Hand Carved White Marble Planter Details
This unique intricately carved white marble planter features two unique goats heads adorning on both sides. The big deep vase is finely carved with wide stripes hanging down naturally. It's like an owl standing there showing off its soft feathers. Besides, the most special is the ear part, with enchanting finely hand-carved goats horns raising high. The curled up goat's beard is also attractive. All of this have shown the superb technique and attention to detail of the Trevi craftsmen. Perfect for gardens, patio, balconies or courtyards.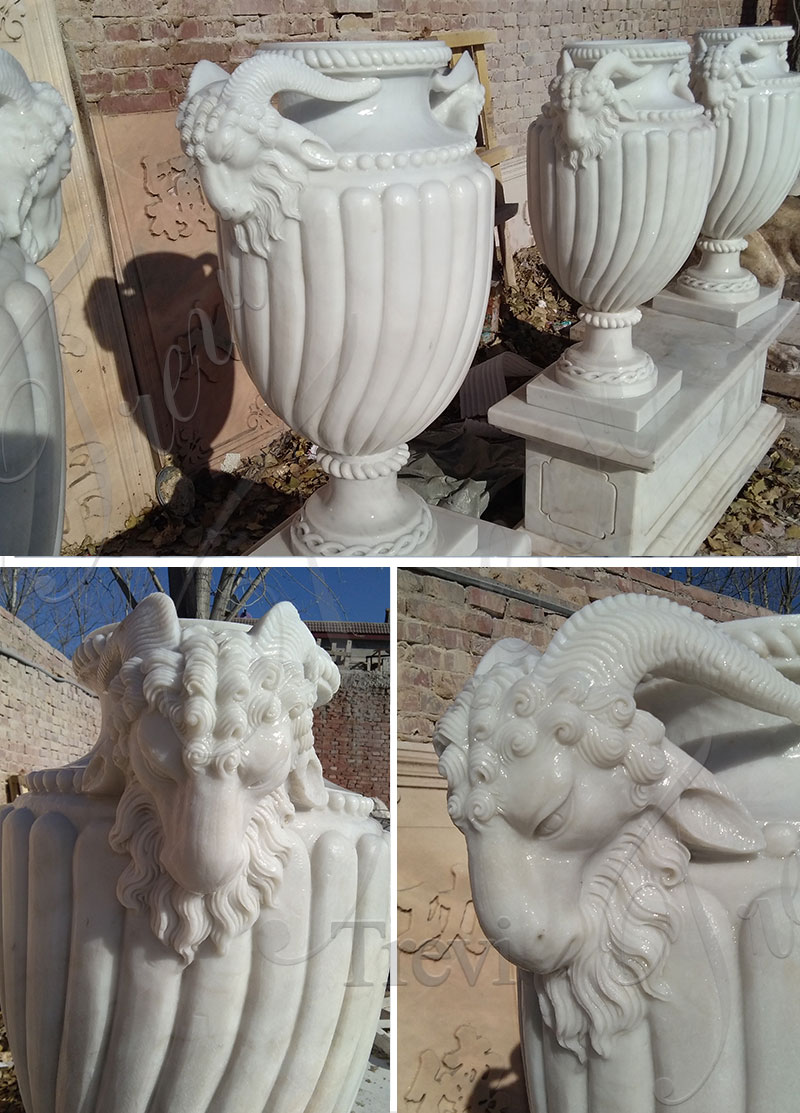 Related Products
This finely carved white marble planter has captured the hearts of most of our customers with its exquisite details. Whether it is placed indoors as interior decorations or outdoors, it will add unique beauty for sure. In addition, we also provide various flower pots for customers to choose from. There are different sizes and colors, which can be customized according to the needs of customers.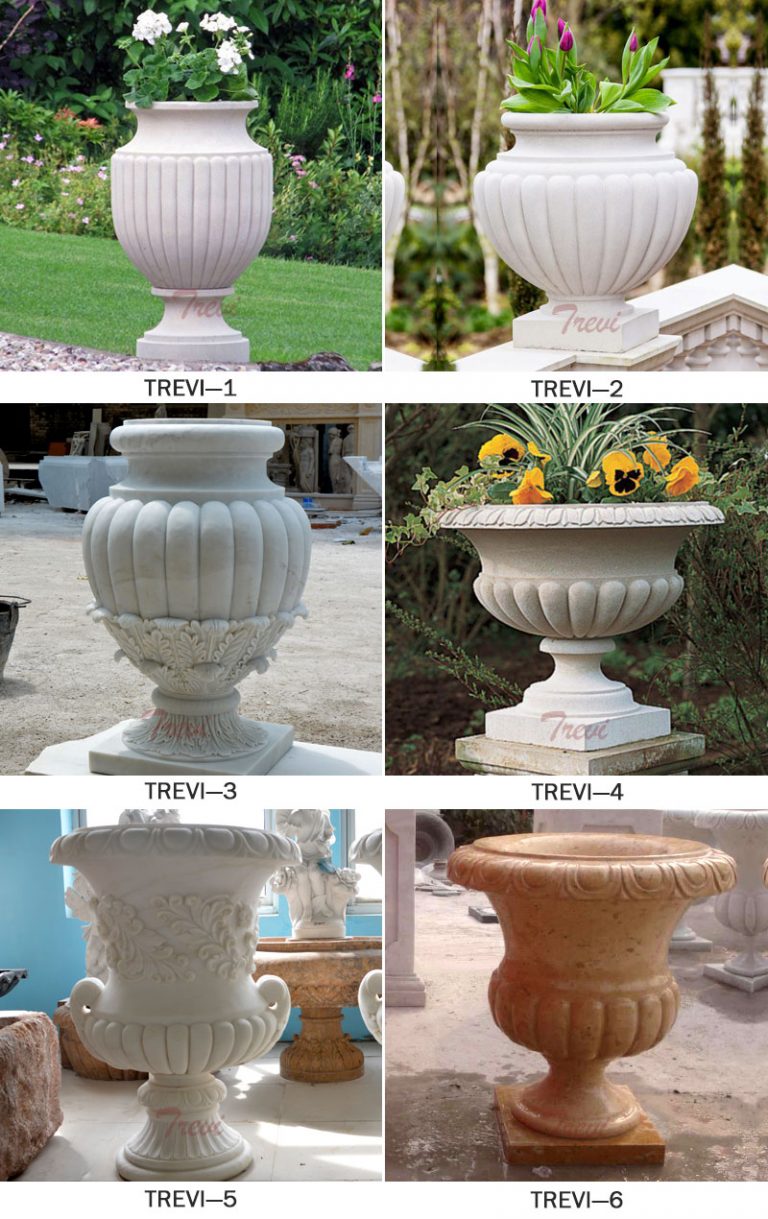 Packing
As we all know, carved white marble planter is very fragile. But don't worry. Trevi not only guarantees the high quality of the products but also pays attention to every aspect including packing and delivery. Under normal circumstances, we will use at least three centimeters of the wooden crate for outer packaging and inner in plastic or foam. So it effectively prevents the goods from damage. Besides, full insurance covered for all customers.
Transportation
1.Port of loading: mainly ship from Tianjin Port, China
2.Shipping method: Express/Airfreight/MLB/Sea/Railway
3.Freight: The shipping freight depends on the total weight and cube of the ordered item.
4.Transportation time for different destination:
USA and Canada: about 30days
West European main port: about 27days
South America: about 40days
For the specific destination port, please email us, we will check with the shipping company.
5.LCL and FCL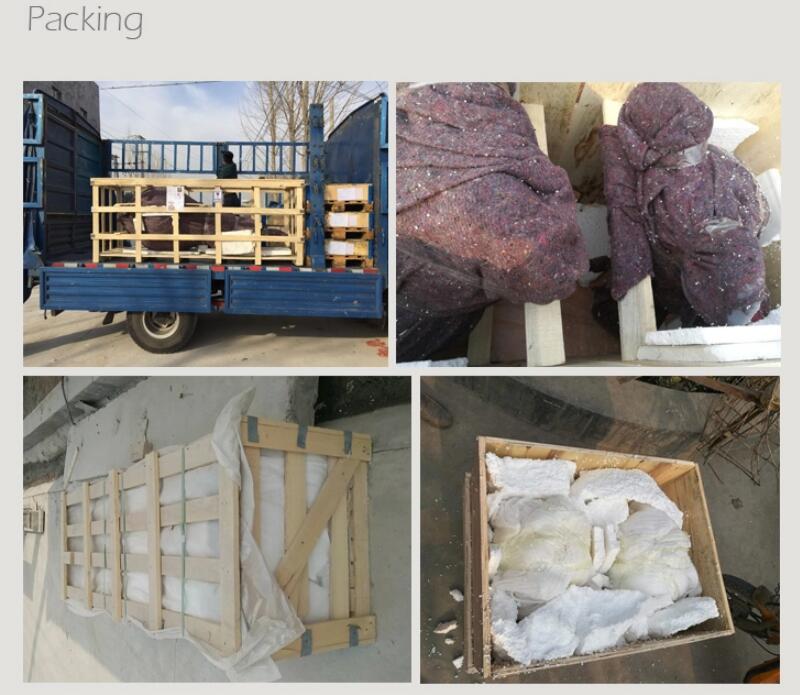 Contact us, and get more details about this marvelous white marble planter!