Introduction
This large white marble flower pots with peacock design are hand-carved marble sculptures in our factory. Besides, this beautiful piece is inspired by the eternal peacock, which is a perfect combination of flower pots and carving art. There is a base at the bottom of the flowerpot, and the main body of the flowerpot is two beautiful peacocks handmade by our carver. Moreover, the bowl of the flowerpot is carved with beautiful patterns. With peacock standing on the side of the flowerpot, the delicate layers of feathers hang down homeopathy, which is very charming. Moreover, the exquisite carving craftsmanship of our factory makes every detail very touching.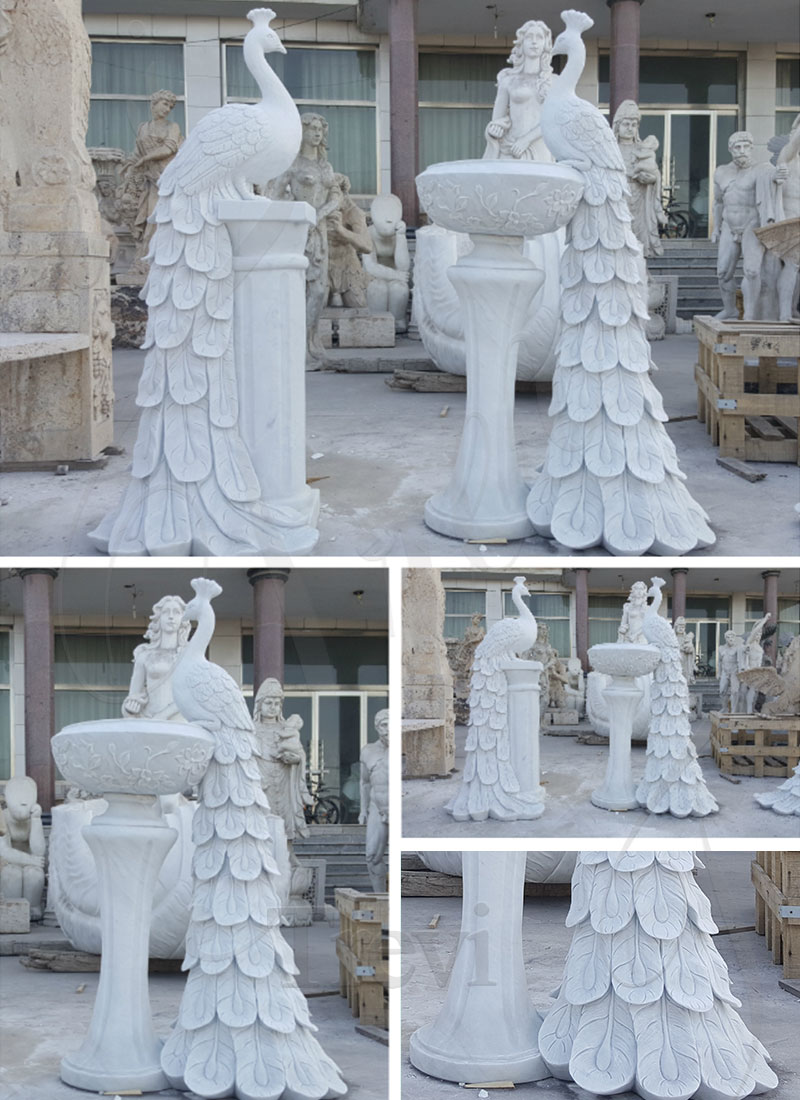 Related Products
Our beautiful large white marble flower pots could be used for home decoration, which could be put in the roof, balcony, porch, swimming pool, outdoor or garden. Besides, this garden pot has great quantities on stock now or can be customized freely. Furthermore, our factory could provide all kinds of marble flower pots, which are made of various natural stone materials, such as white marble, beige marble, black marble, travertine, and granite. Contact us to make your own customized products!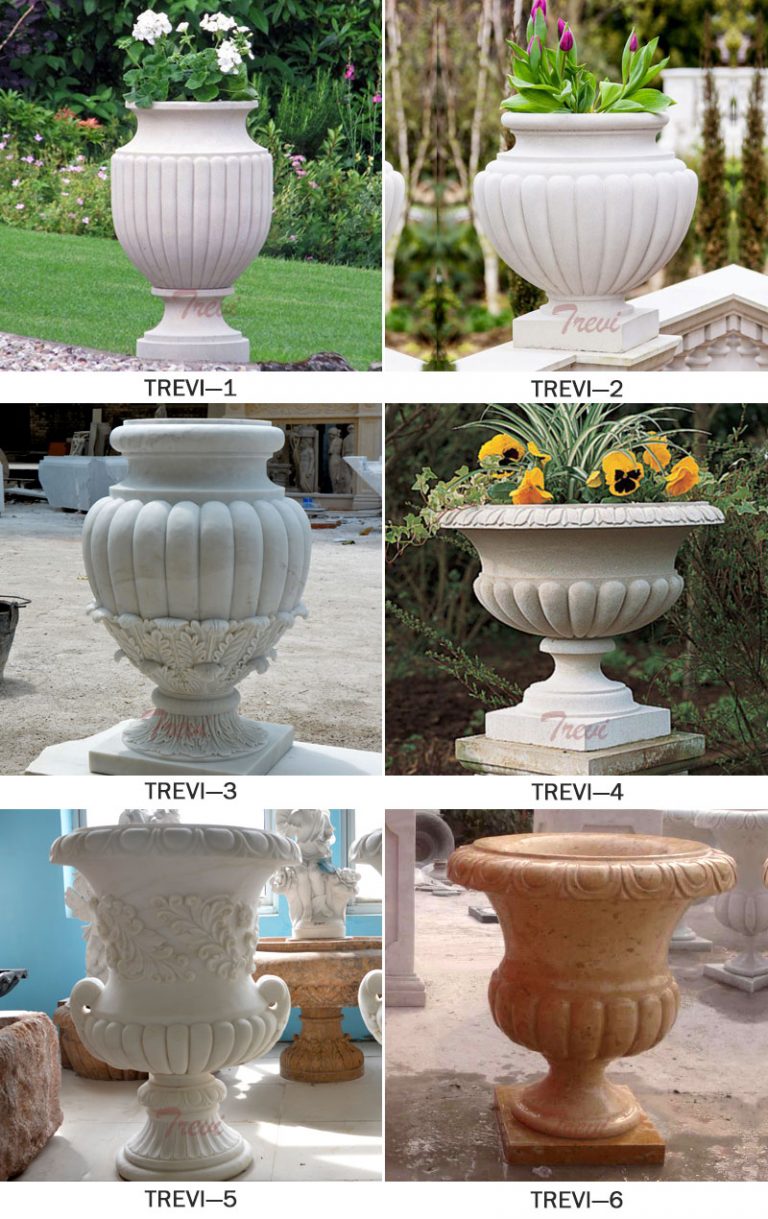 Package
Due to the fragile nature of flower pots, the packaging of our large white marble flower pots is very strict. Besides, we use the very solid wood for packaging, and the thickness of the wood even reaches 3cm. Moreover, there are still multiple layers of foam inside. Trevi Art Sculpture not only guarantees the high quality of the product but also ensure the safety of the packaging.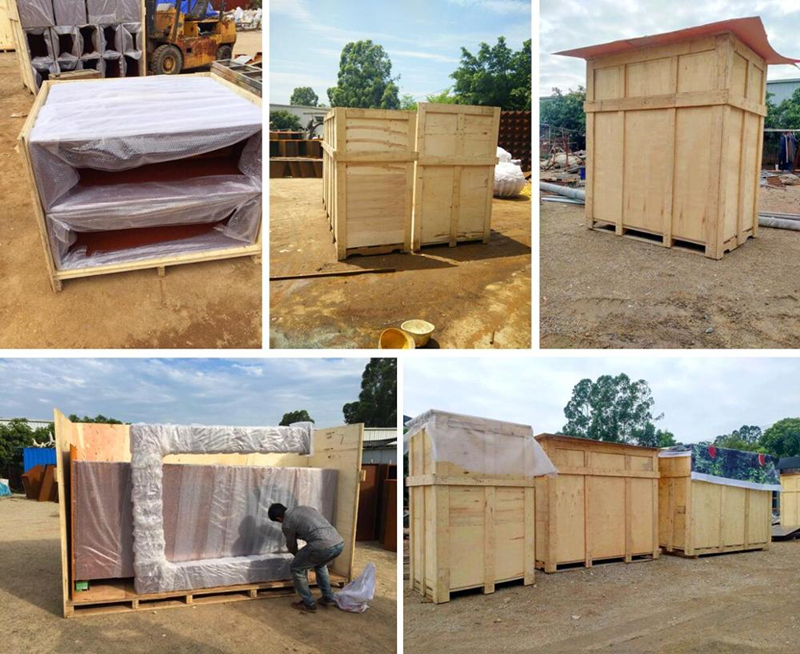 Why choose us?
Due to our extensive expertise, we are not only the manufacturer but also the supplier of large white marble flower pots. The products we provide are well-known exquisite designs with highly complex craftsmanship. For our customers, we use the highest quality natural marble, which makes the sculpture durable and classic. Moreover, Trevi Art Sculpture offers our respected customers at competitive prices.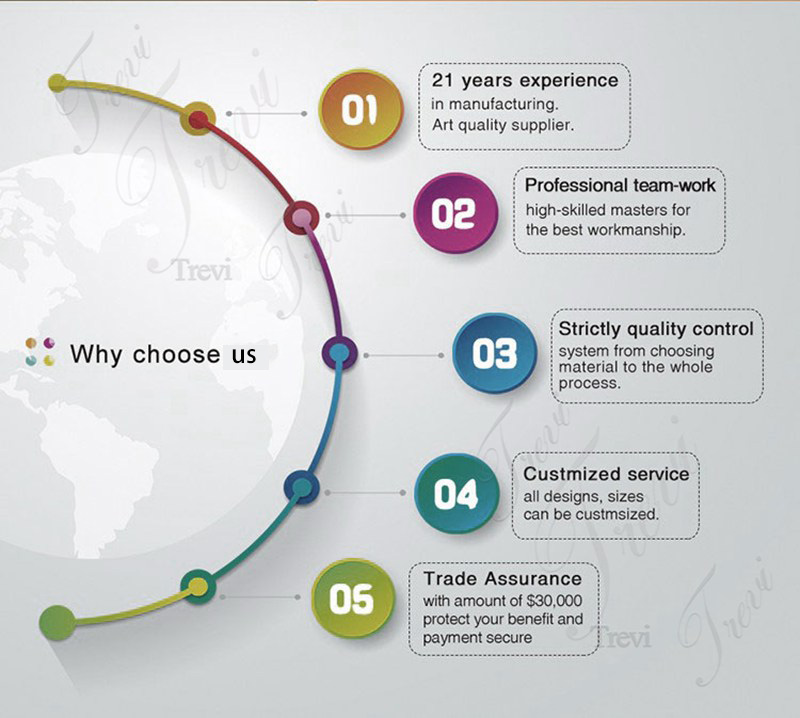 If you happen to meet the sculpture you like, please don't hesitate to make your mind! With experienced sculptors, feel free to contact us!