Marble Cupid and Psyche Statue Introduction:
Although this marble Cupid and Psyche statue is only a replica, Trevi can guarantee 100% restoration, and the quality is not inferior to the original. When Trevi made this sculpture, he chose high-quality natural marble, so it is of high quality and can be passed on for more than a hundred years. And when carving this sculpture, we hired top artists who learned carving techniques from an early age. Every detail is very meticulous and can be restored 100%.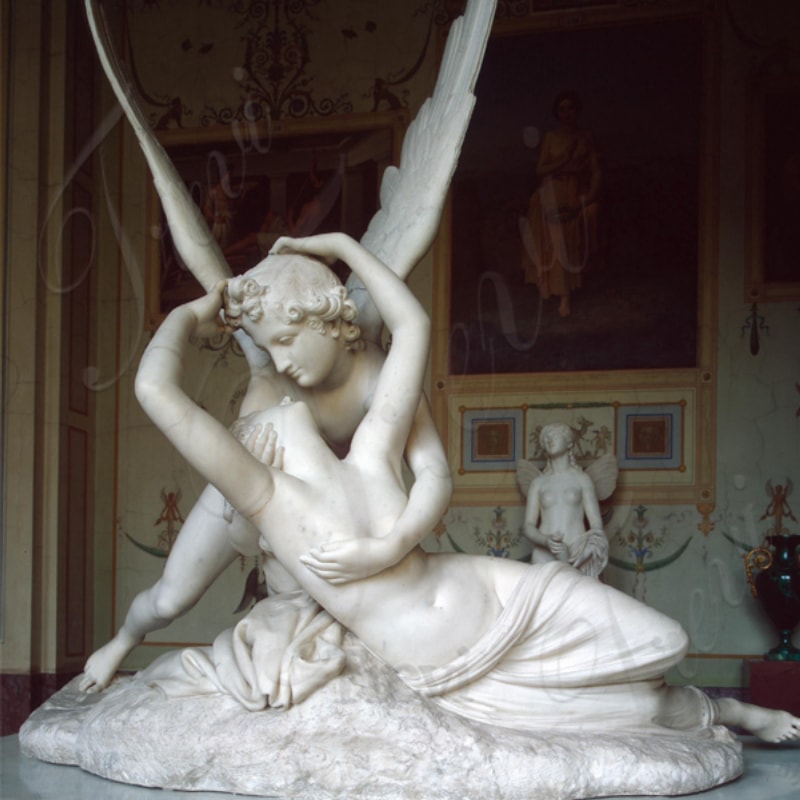 This marble Cupid and Psyche statue was created by the Italian sculptor Anthony Canova and are now in the Louvre, France. It is regarded as a masterpiece of Neoclassical sculpture, but shows the mythological lovers at a moment of great emotion, characteristic of the emerging movement of Romanticism. There are many names for this sculpture, some are "Cupid and Psyche", some are "Cupid and Psyche", "Cupid's Kiss Awakens Psyche", "Psyche Resurrected by Cupid's Kiss" and so on.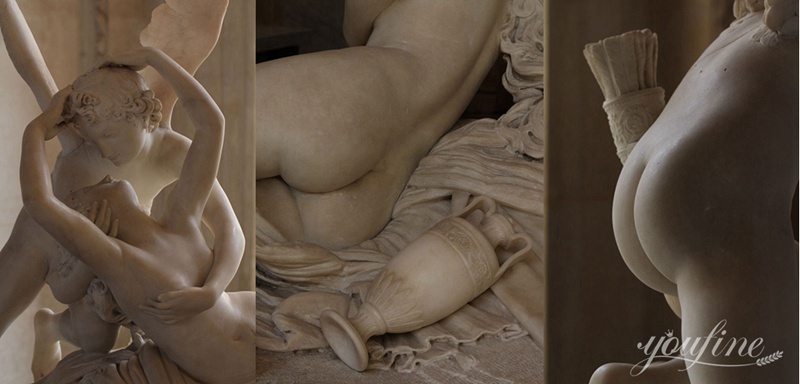 About the Creator:
Canova (1757-1822), grew up in a family of Italian stone carving craftsmanship. He started sculpting very early and at the same time, he studied painting. In the beautiful Roman city full of literary atmosphere, the engraving treasure that can be seen everywhere give him unlimited inspiration for his creation. And his sculpture creation in neoclassical style quickly became popular in Europe.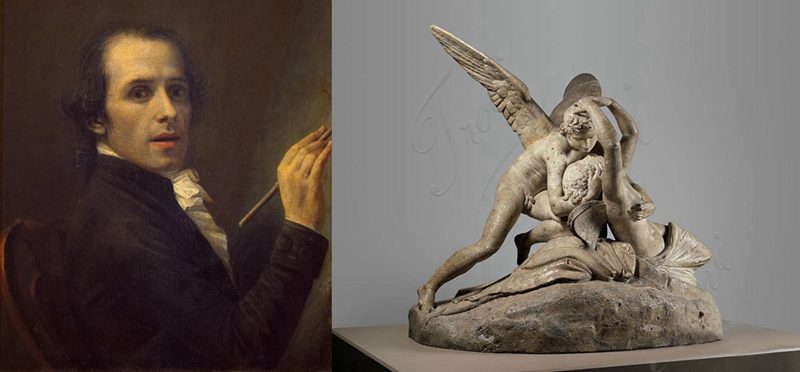 More Classical Design:
Trevi's artists have all learned marble carving techniques since childhood. They live in Quyang, the hometown of Chinese sculpture. In Quyang, there is a cultural heritage of sculpture that has been passed down for thousands of years in China. Therefore, people here have innate advantages in carving. Trevi artists are among the best in Quyang, and they have amazing carving techniques. There are many classic sculpture designs in the Trevi factory, and we can guarantee a high degree of realism for each sculpture.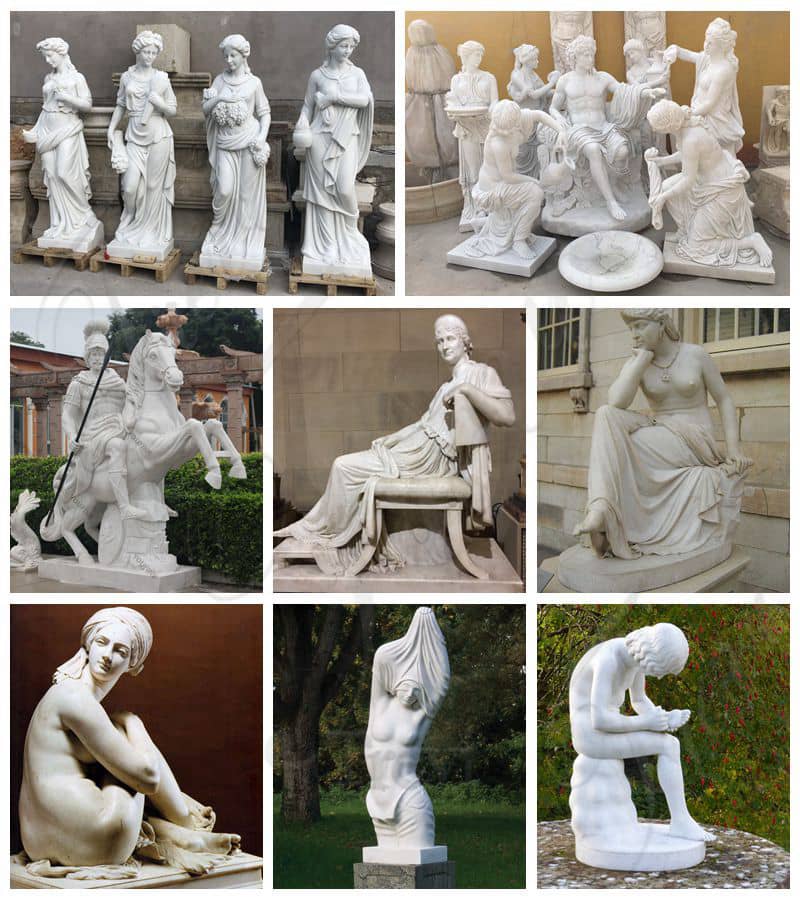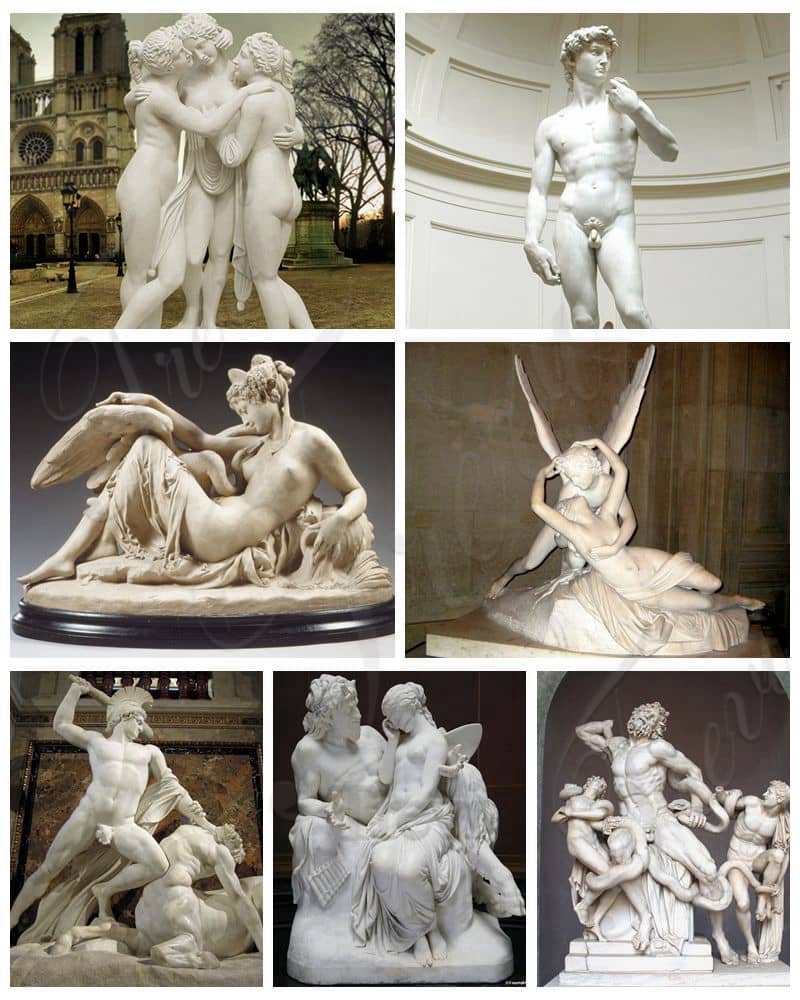 If you are looking for a classic style sculpture, or you are interested in this marble Cupid and Psyche statue. You can contact us at any time. Trevi can provide you with the best choice.