Large Marble Trevi Fountains Replicas Details:
This luxurious large marble Trevi fountains replica will be a legendary marble fountain for any of the estate. As we all know, this Trevi fountains is one of the most impressive landmarks in ancient Rome. Do you also want to have such a large marble fountain that attracts millions of tourists? It will definitely make your mansion shine. It features exquisitely carved stone carvings, ancient mythological figures, and gushing water. Contact YouFine now and have the same sculpture!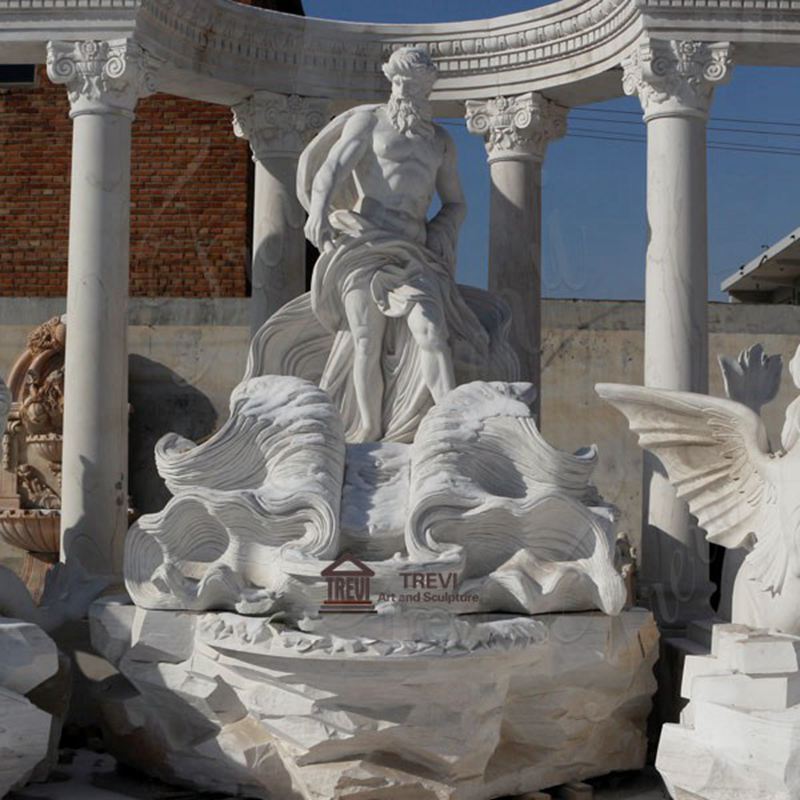 Trevi Fountain Construction:
This is undoubtedly a huge project, but YouFine's talented craftsmen have successfully created a perfect replica for our American customers. Now I will share with you a successful case. The photos we share below are all taken by us for our guests. It is really feedback installation photos. Because the marble Trevi fountain is very huge, it is troublesome and cumbersome to install. But for large fountains, YouFine has a professional installation team to go abroad to install.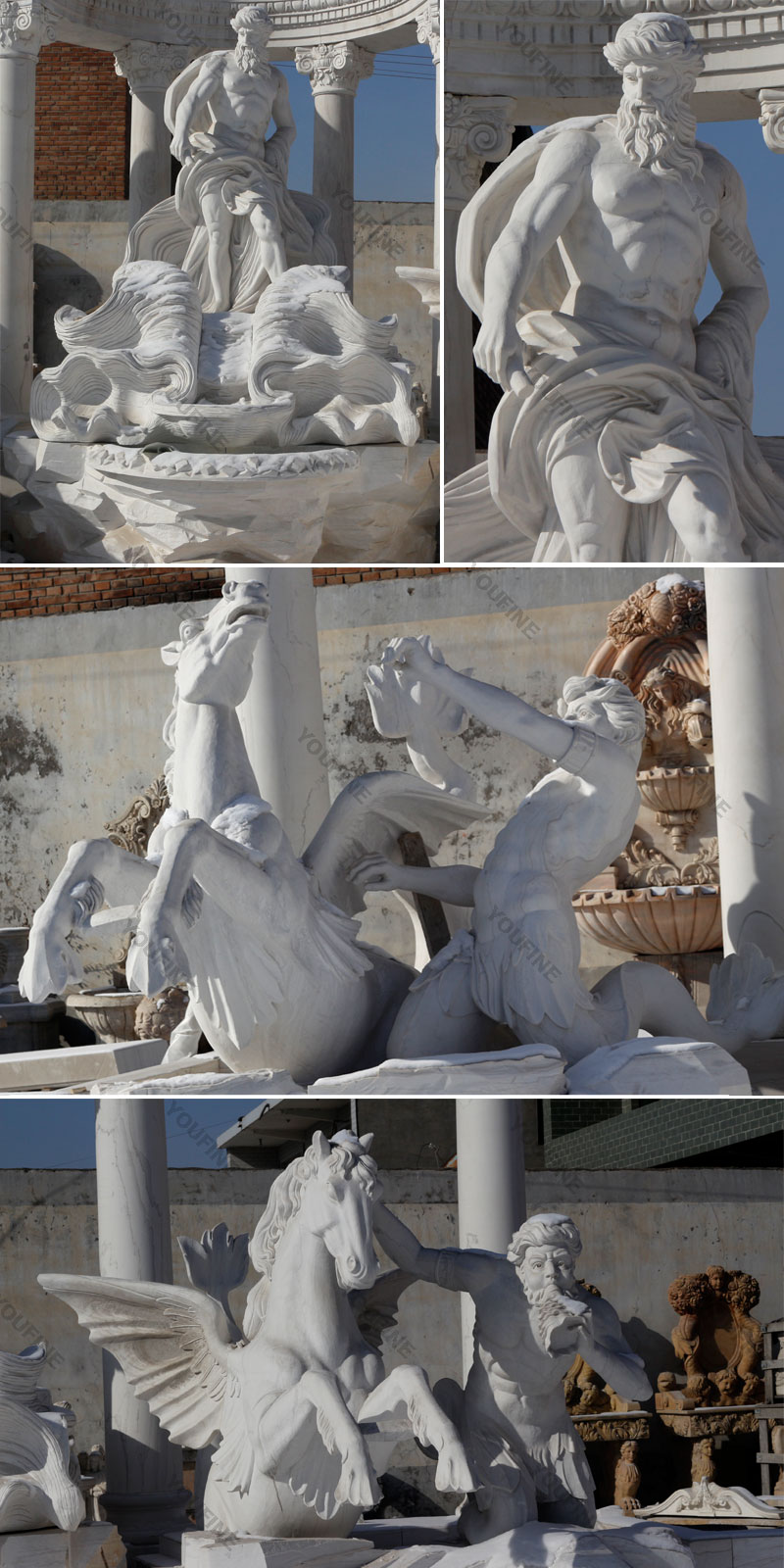 Trevi Fountain Coins:
This original large marble Trevi fountains replica has a very famous ceremony. That is, millions of tourists every year throw coins at the Trevi Fountain. This tradition originated from the story of the American movie called "Three coins in the fountain". So until now, people also hope to bring good luck through coin toss. In addition, this large marble fountain also has certain symbolic meanings, such as describing the fertility of the earth. The shape of the sculpture itself also has a good meaning like health and abundance.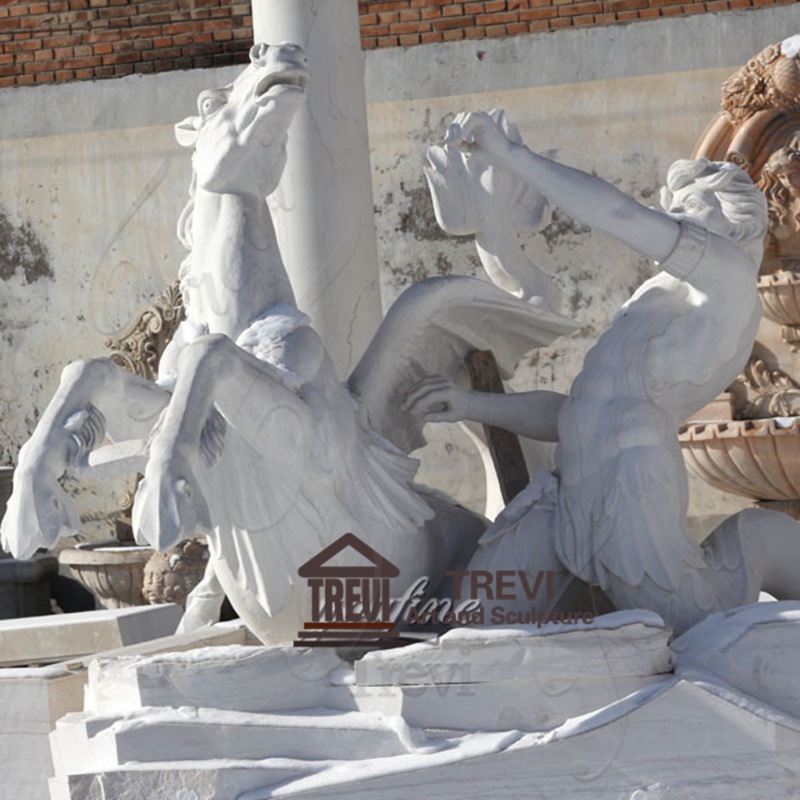 Affordable Price:
Do you know how much the phone bill is for the original large marble Trevi fountains? Its numbers are amazing! 2.2 million dollars! Even the restoration project at that time took 17 months to complete. For such a large marble fountain, YouFine offers an affordable price. Everyone who owns a luxury house starts with consumption. Contact our team for a specific quotation!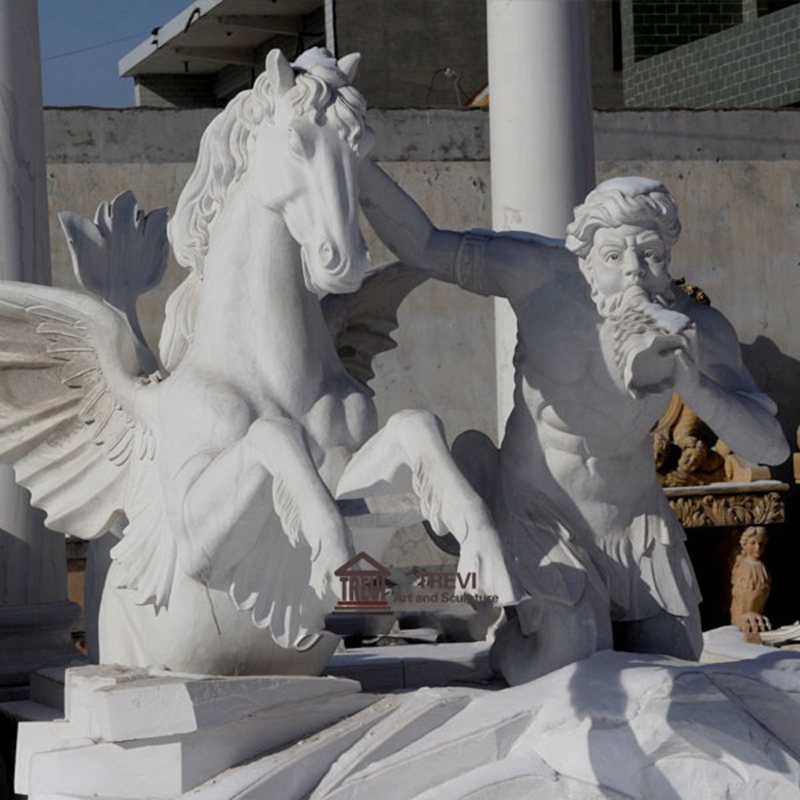 If you like it too, don't hesitate!