The Veiled Virgin Bust Details:
This delicate Veiled Virgin Bust shows extraordinary beauty and elegance for home or office decoration. The material is the Top A white marble, you could see the material is almost pure white. The veil covers her face, even with marble, our artist could carve this veil vividly, Therefore, the works always leave a deep impression on the customers.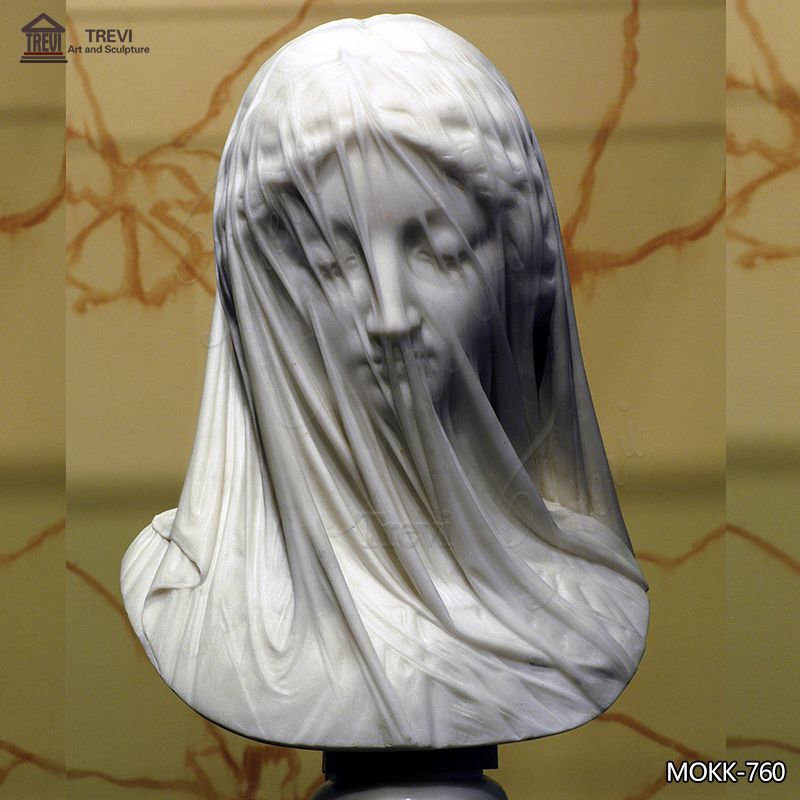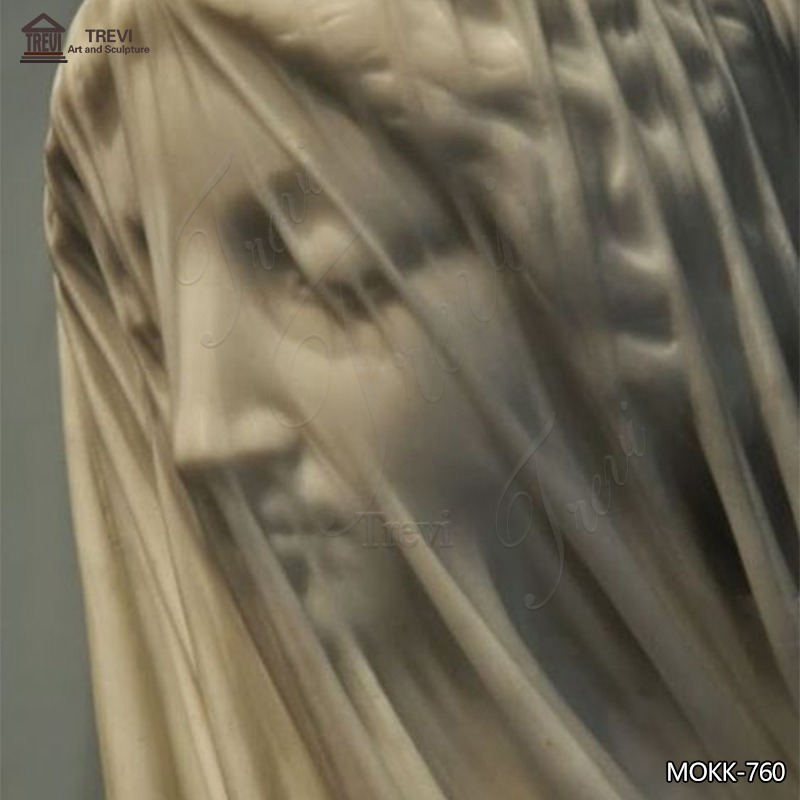 Other Classic Marble Bust Statue:
In addition to the Veiled Virgin Bust by Strazza, we also could do the marble bust by Monti, also our factory also makes many other famous marble busts. For example, Apollo, Venus, Athena, Medusa… Besides, we could do the customized bust according to the real person, so if you want to make the marble bust for your family or famous person, just send us the pictures, and we could carve this according to the pictures.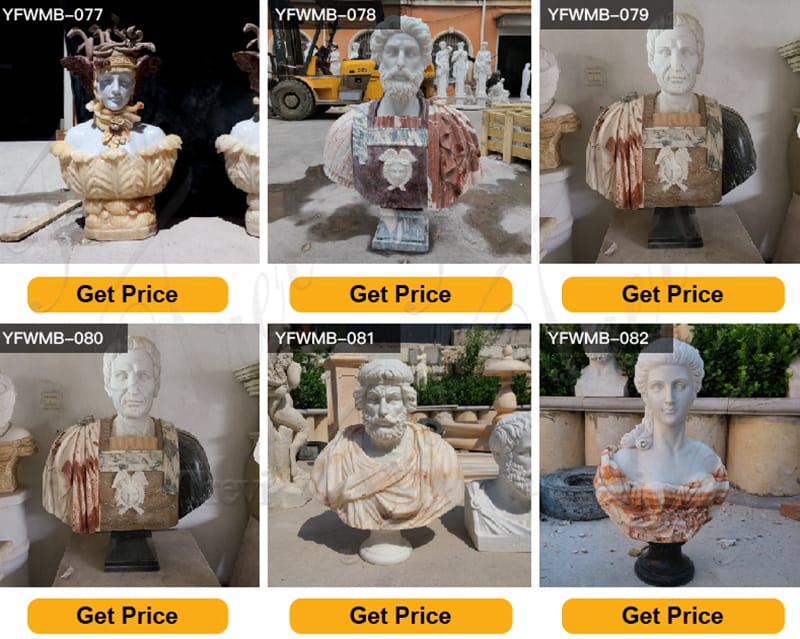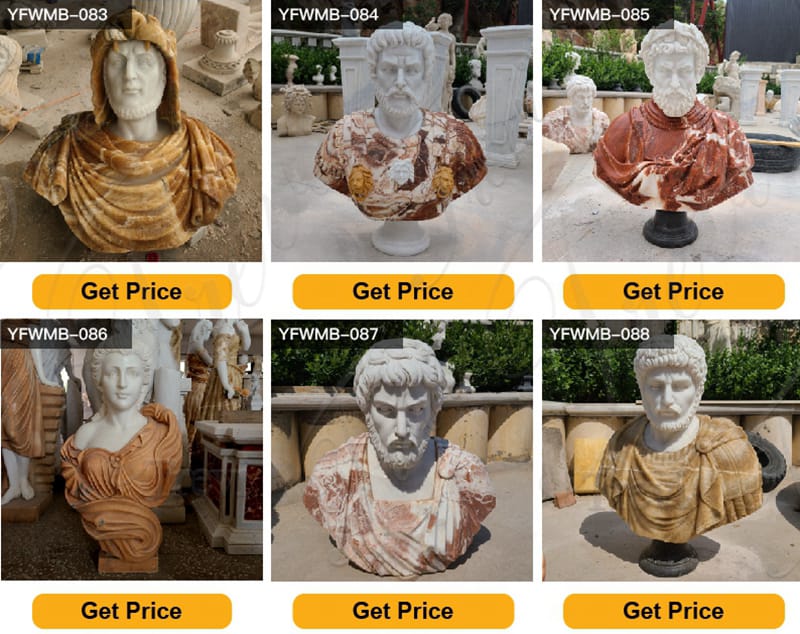 How We Carve this Bust:
As for this marble bust, Firstly, we would make the 1:1 clay mold for this bust, because the clay is soft so it could change the shape easily, after the mold is finished, we would send the pictures to the customer to check, if this mold is ok, we would begin the carving according to this mold. The mold could make sure the similar. We have this mold now, so you could use our mold for free, we could save the mold cost for you.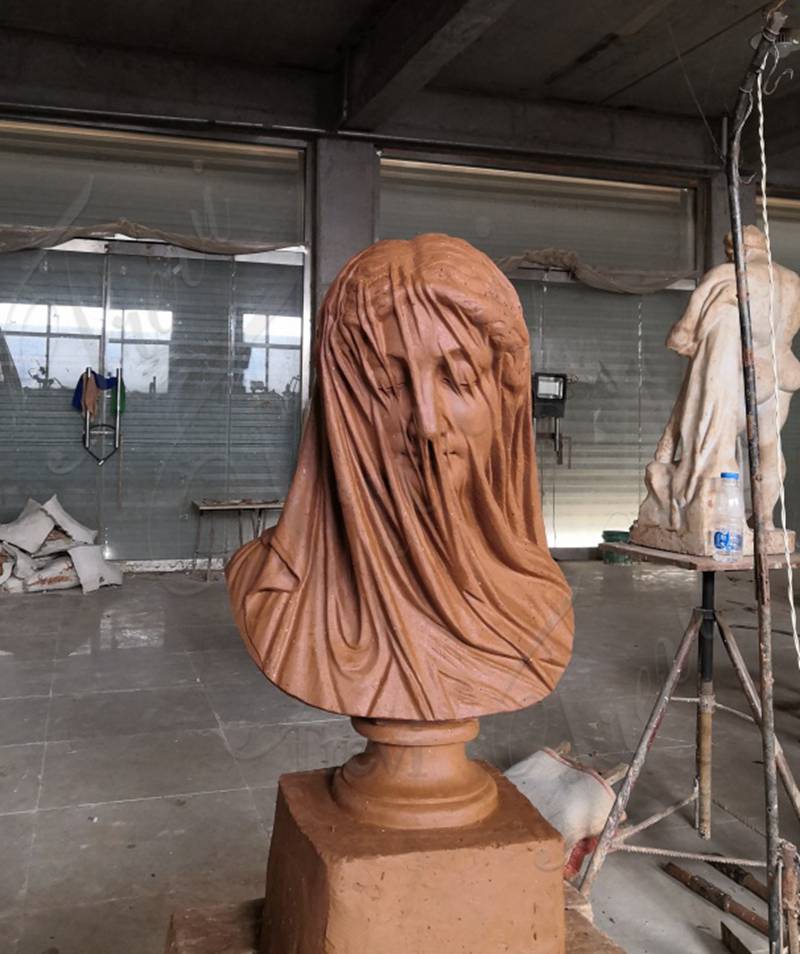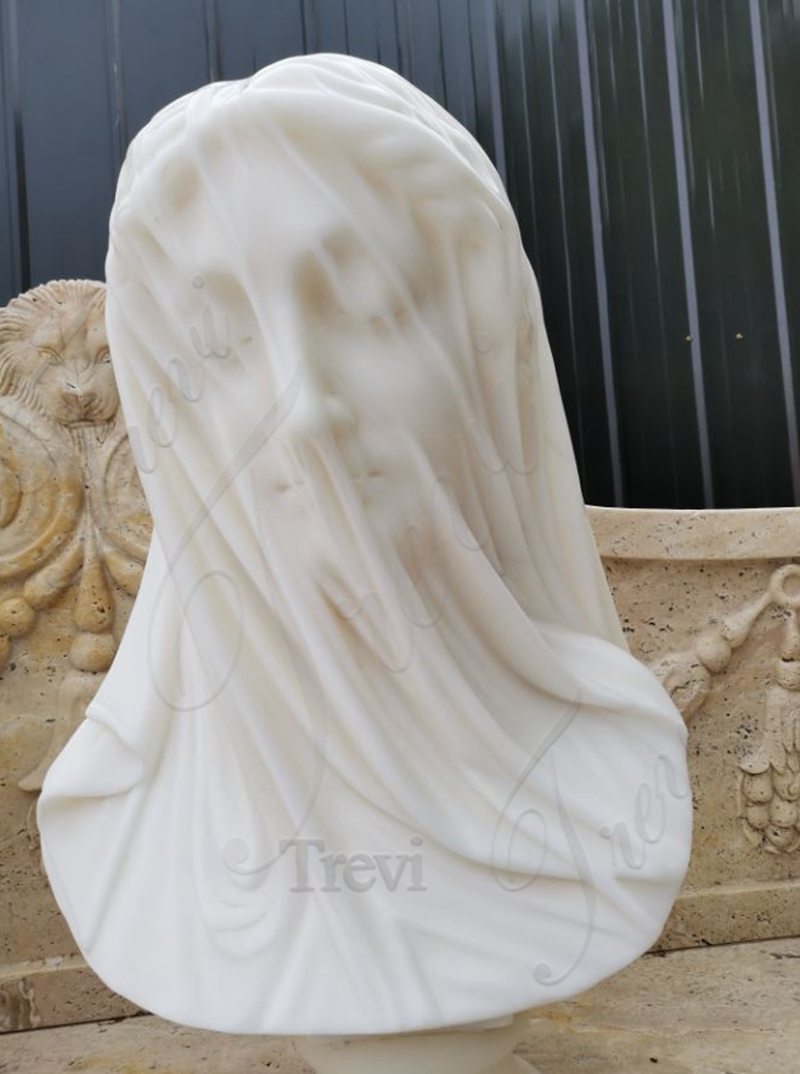 The Case We Made Before:
The Veiled Virgin Bust we made for the Europe castle,we made the clay mold for Miguel, and sent them the picture to check, after the clay mold was approved, we begin to carve the marble, here are the pictures for the clay mold and the finished marble, hope that would offer you more reference, and you could check our quality.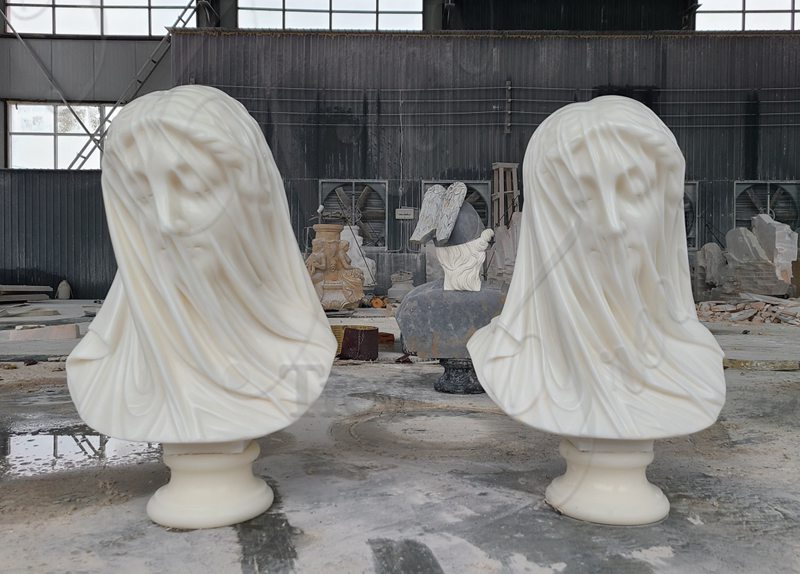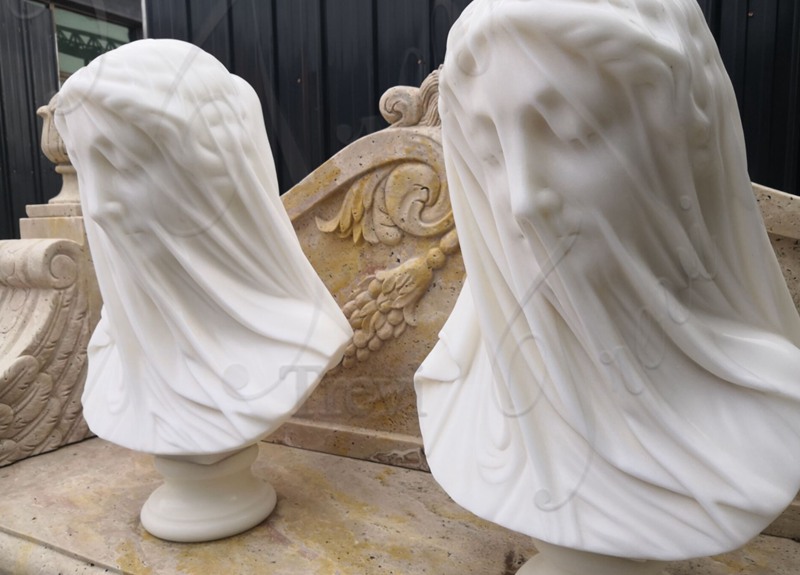 If you like this Veiled Virgin Bust, please contact us.