Marble Gazebo Introduction:
This marble gazebo is a very exquisite style. It has a fantastic design, several pillars, railings, and an ornate wrought-iron top. At the same time, we can provide you with customization in all sizes and colors. And such a gazebo placed in your courtyard or garden can provide you with a perfect leisure place. It will be the biggest highlight in your courtyard.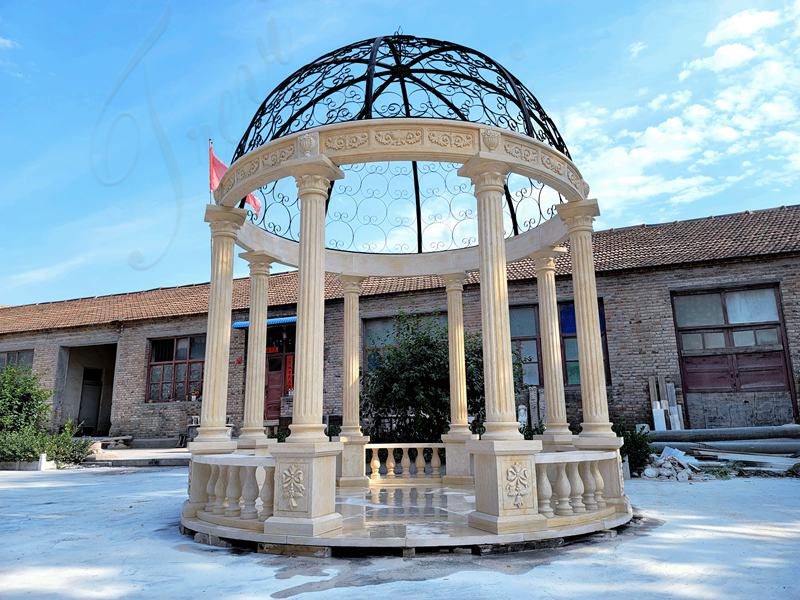 Hand-carved:
Every decoration on the marble gazebo is hand-carved by our artist. We can see many vivid and intricate details. And there are very fine details in the subtle places at the highest point. Our artists are never perfunctory when carving, nor ignore any small place, so our gazebo is more exquisite and gorgeous. At the same time, our iron top is forged, and we have also done a good anti-rust treatment. Therefore, the iron roof is not easy to rust and would keep clean and beautiful for a long time.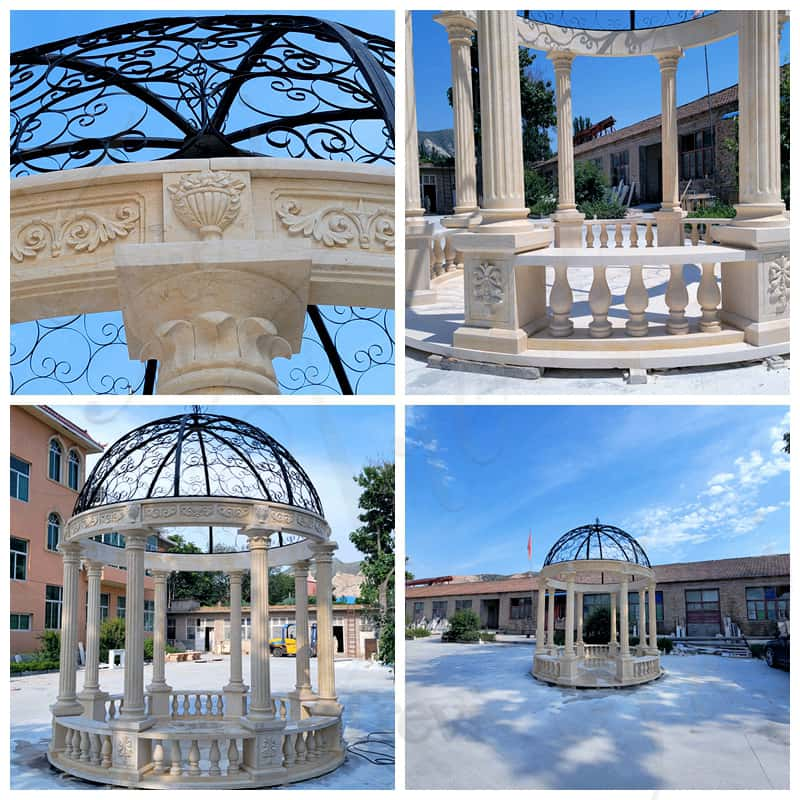 100% Natural Marble:
Except for the iron roof, the rest of the gazebo is made of natural marble. Our marble is 100% real. It is carefully selected by our buyers in the marble mine, and each piece is a grade-A material. And marble is a non-renewable resource, a gift from nature. Therefore, the marble gazebo can be well integrated with the surrounding natural environment and has a very high-level texture. So it can improve the grade of your courtyard and garden.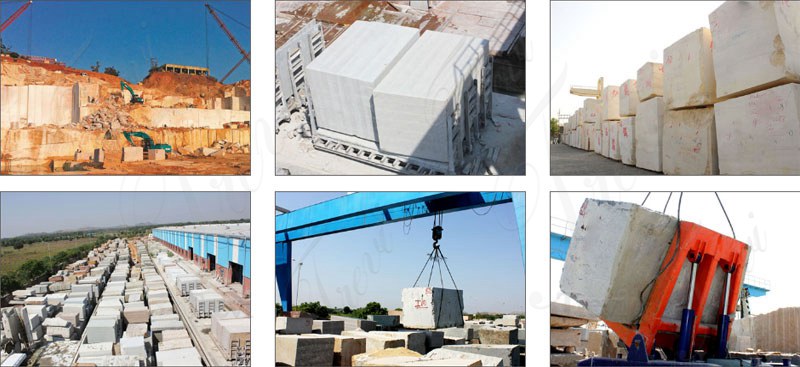 More Choices:
The Trevi factory was established in the 1980s and we have rich experience in making gazebos. And we also have a large number of gazebo designs for you to choose from. Whether it is gorgeous, simple, wedding, or solemn, we can provide it for you. We have a variety of marble materials for you to choose from. We can also guarantee that we will restore 100% and give you a gazebo that makes you most satisfied.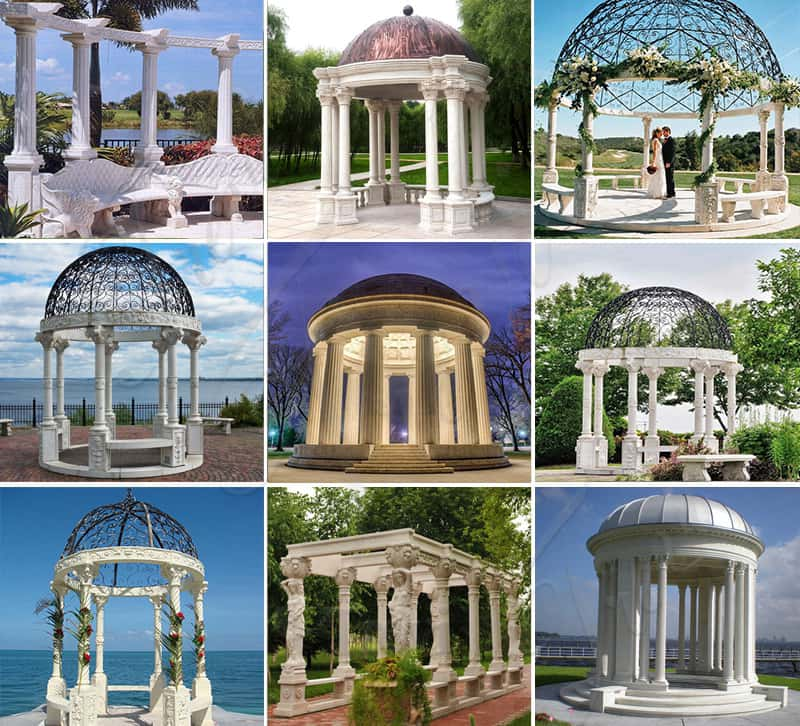 If you are looking for a gorgeous sunroom, you can contact us at any time. Trevi will be your best choice. We hope we would have good cooperation with you.