The Introduction of Four Seasons Ladies Marble Statues
The Four Seasons Ladies Marble Statues consist of four classical figures, which is originated from ancient Greek mythology. The four goddesses of four seasons in the west is in charge of the four seasons of human beings. These four charming ladies are all full-bodied presenting elegant postures with different forms. People can feel the changes in different seasons when they appreciate the marble statues.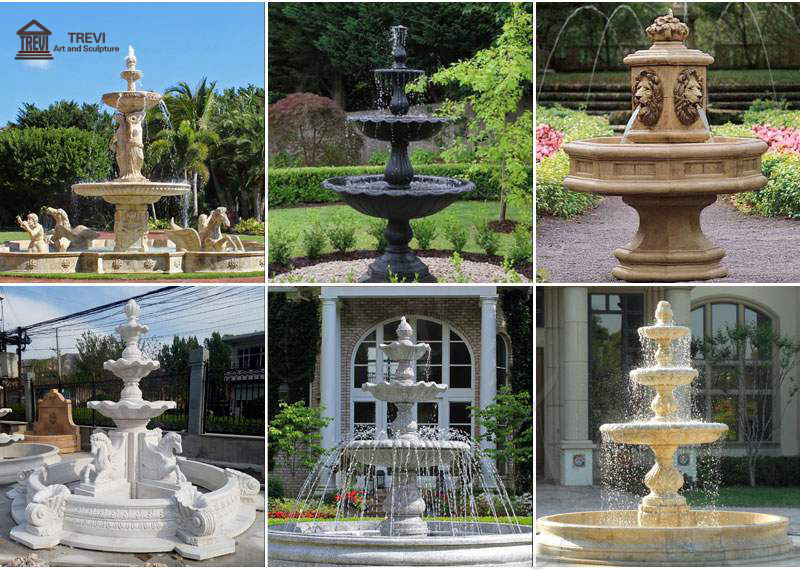 This beautiful Four Seasons Ladies Marble statue is life-size with a height of 160 cm (approximately 62 inches). The rectangular stone base consists of three pieces, which are linked together with mortise and tenon. The beautiful images represent the replacement of the four seasons and have sacred significance. It indicates a spirit of conforming to the times, not giving up, and going forward bravely.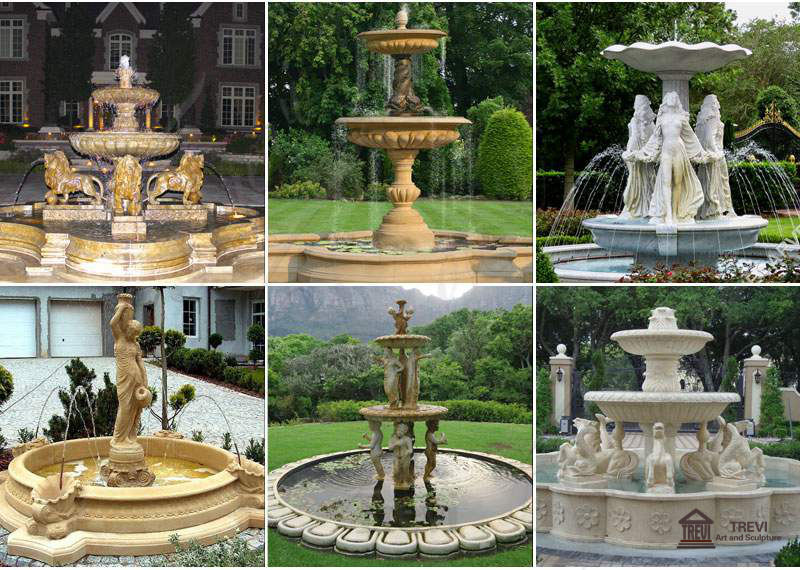 How can we offer?
In addition to Four Seasons Ladies Marble Statues, we also offer large varieties of marble statues for customers' needs. There are also many kinds of famous statues such as cupid and psyche sculpture and Eros Greek God of Love Statue. All of our classical statues are commonly seen in gardens, squares, scenic spots, and other places. Name your favorite marble sculptures, and our master will do the work perfectly for you.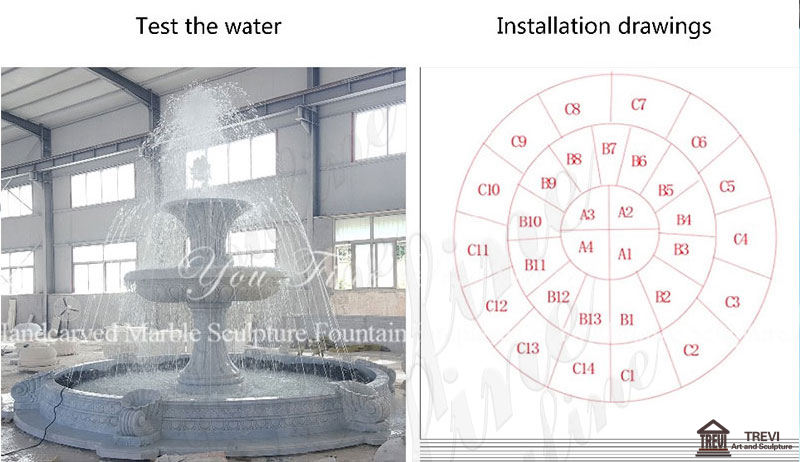 The Advantage of  Our Factory
With high-quality marble raw materials, our masters specialize in carving sculptures all year-round, which can perfectly display the essence of the characters. Apart from this beautiful four-season maidens sculpture, all of our marble sculptures are made clay model first. The model is continuously modified until the customer is satisfied and then do the carving. Our materials are carefully selected, and we choose the best materials for sculpting. All of our sculptures are strictly polished. There are quality assurance, packaging, and insurance covered of course.