Beautiful Maiden Marble Water Fountain
This outdoor maiden marble water fountain features a beautiful lady with a flowing skirt. A breathtaking design of hand-carved art! Adorned with an endless stream of relaxation, the beauty overturns the pitcher and the water flows out to a decorated pool. Carefully sculpted from our elegant white marble, our masters bring her to life. The maiden marble water features create an outdoor sanctuary filled with sensual beauty and soothing water melodies.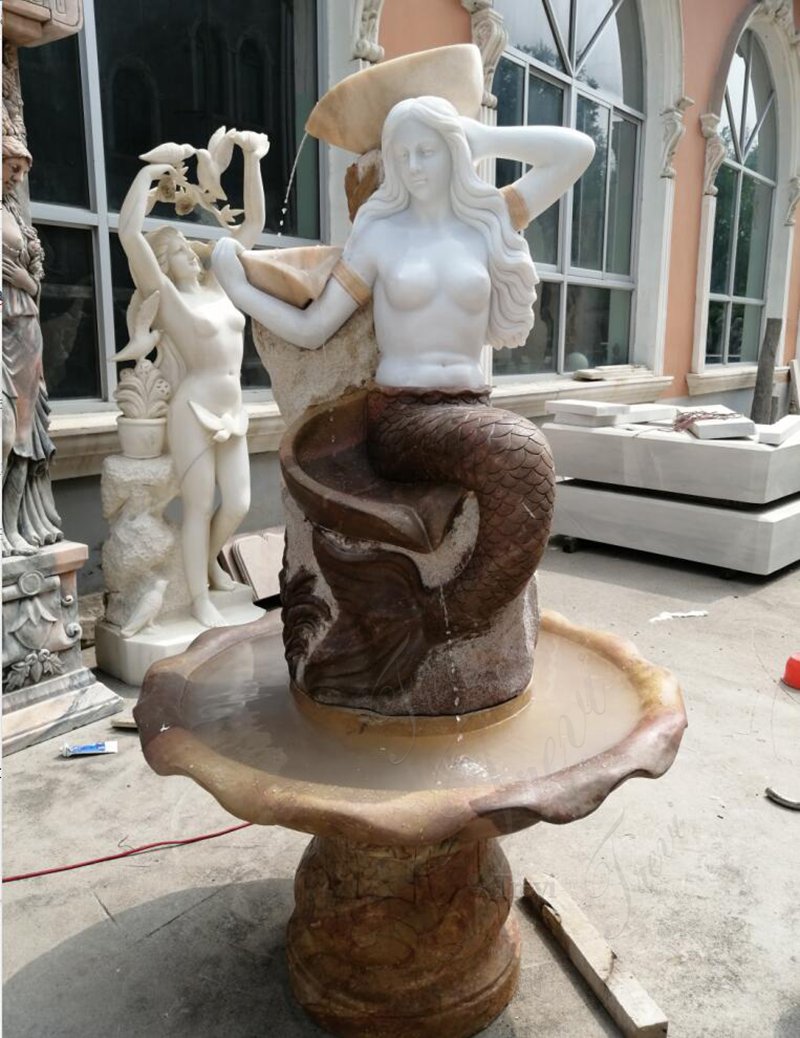 More Marble Water Fountains Designs
In addition to this pretty maiden marble water fountain, our factory also provides a more fantastic design of marble water fountains. The selection of stone materials is of high quality such as Hunan White Marble, Fangshan White Marble, and Egyptian Beige Marble, etc. You could choose the materials by yourself. We will give you the best price for you according to various specifications and sizes.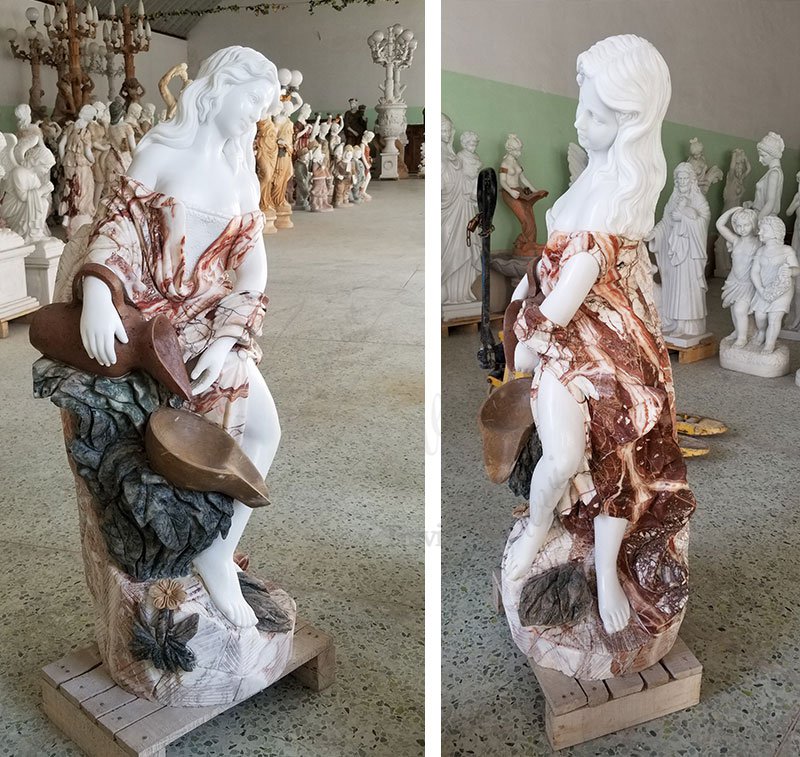 Guarantee Policy
1) 30-year quality assurance:
All our sculptures have a 30-year quality guarantee including this maiden marble water fountain. Therefore, it means that if you find any unusual problems with the sculptures, you can quickly seek the necessary solutions from Trevi Art Sculpture. Our factory promises a dedicated after-sale service for customers.
2) Lowest price guarantee:
Our prices are usually not arguable, because we are a direct manufacturer supplier. We ensure that our negotiations are consistent with our artistic quality and our client's budget. Trevi supplies better service with a higher standard for all of our clients.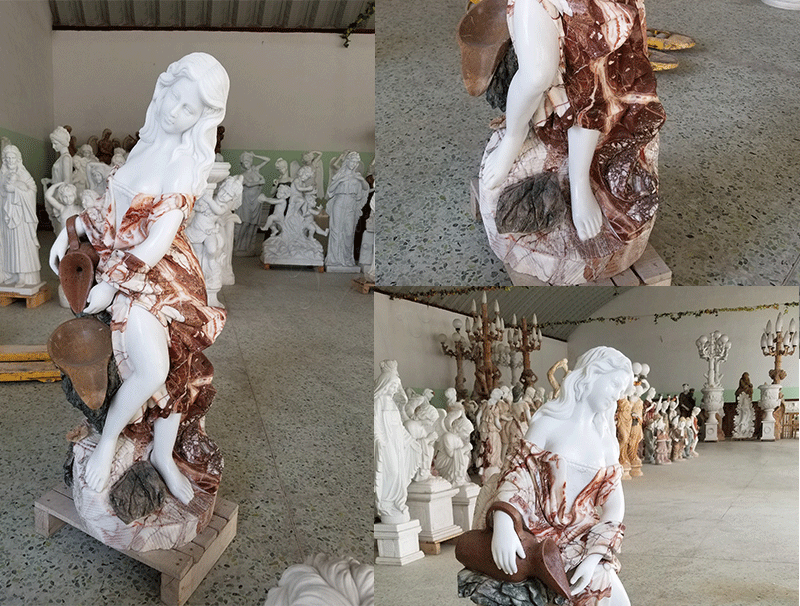 Outdoor Marble Water Fountains Advantage
Each set of fountains like maiden marble water fountain before delivery, we will test the water in advance. To ensure the water will not flow out, and the fountain is in good condition.
We make installation diagrams for customers to ensure their installation is smooth. Installation drawing pictures for everyone
Packaging with a strong wooden crate with soft cotton inner to avoid broken.
Full Insurance for all customers.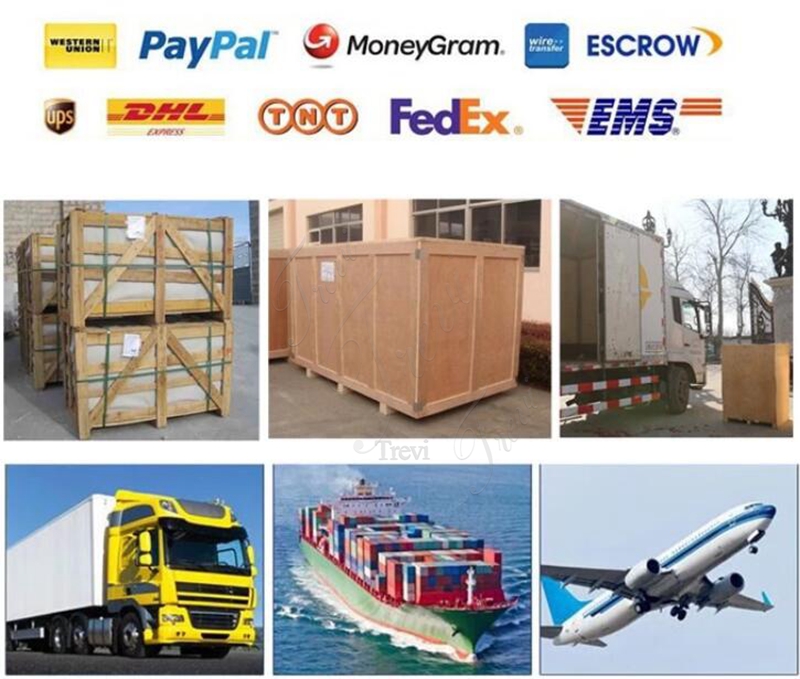 With world-leading fountain designers, our factory has a professional team for marble fountain over 30 years. Each fountain case has unique meaning and a suitable setting for installation. Choose Trevi, the best choice for you!