The Hand Carved White Marble Planter Details
This delicate hand-carved white marble planter features a finely carved big bowl with a solid base. Especially on the surface of the bowl, you could enjoy the scene of three adorable kids playing around with a cattle. On both sides of the handle of flowerpot are engraved with a human face, which is very unique and appealing. Trevi craftsmen own a perfect carving technique to combine the practicality and beauty of the marble planter together. Perfect for garden, backyard, and other decorations.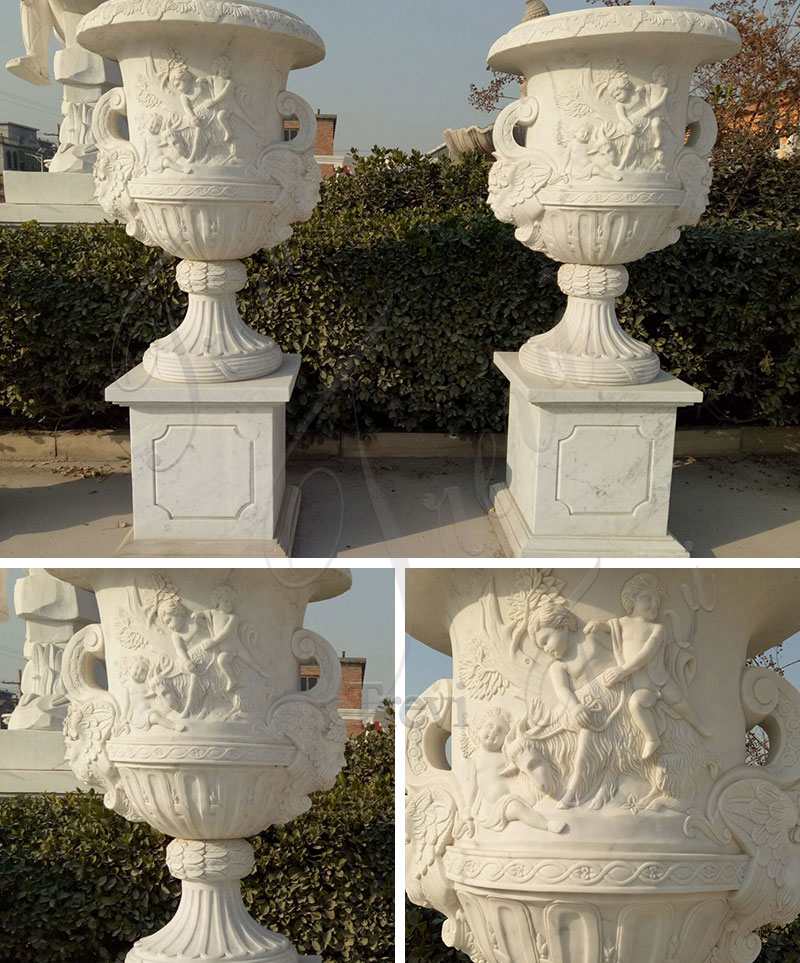 Related Products
In addition to this exquisite hand-carved white marble planter, Trevi's stone flower pots come in various shapes. According to its unique characteristics, different types are used in different positions. Trevi could select different sizes and materials of marble flower pot including simple marble planter, ornamental marble planter, figure marble planter, and so on. Contact us to get your favorite flower pot.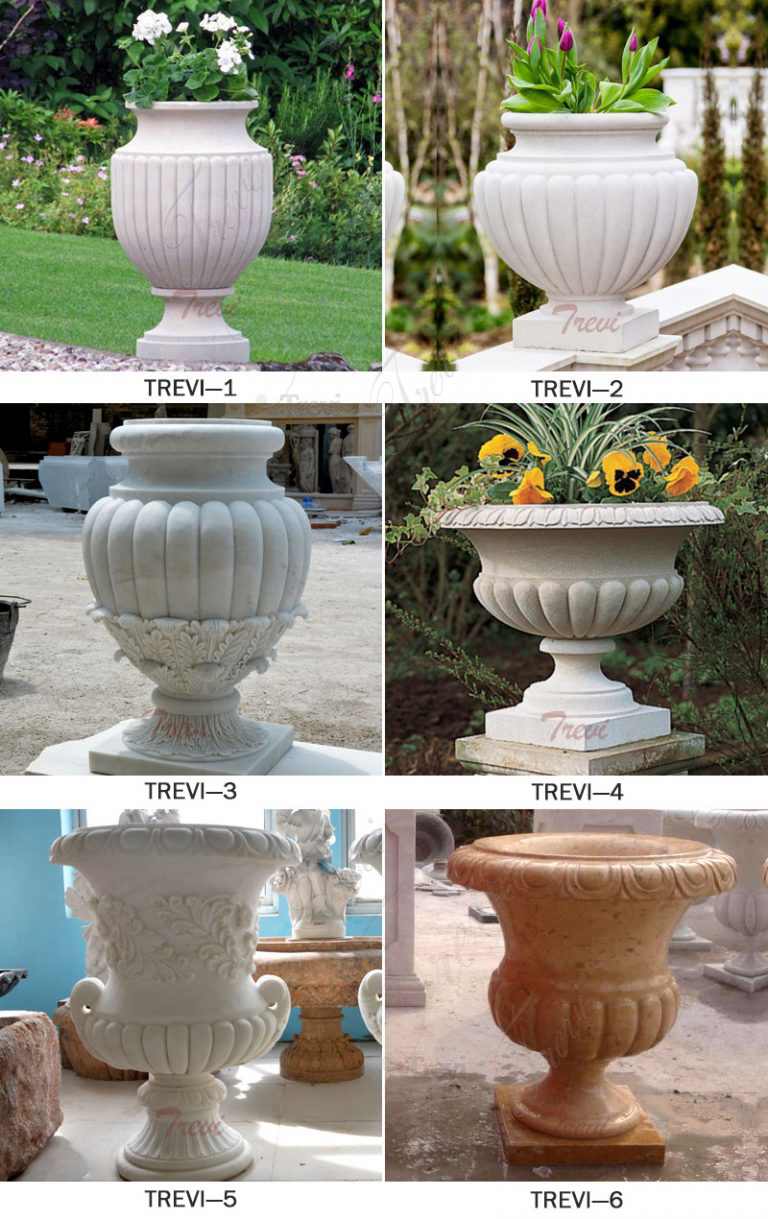 Packing and Delivery
As we all know, flower pots are very fragile including this hand-carved white marble planter. But no need to worry about this problem in our factory! The outer package is 3 cm standard wooden box (most of the others are only 2 cm thick), and the inside is made of thick soft foam or plastic. And double-layer strong ropes fix the outside of the package, effectively preventing damage to the goods. Moreover, full insurance covering all the risks, leaving you carefree.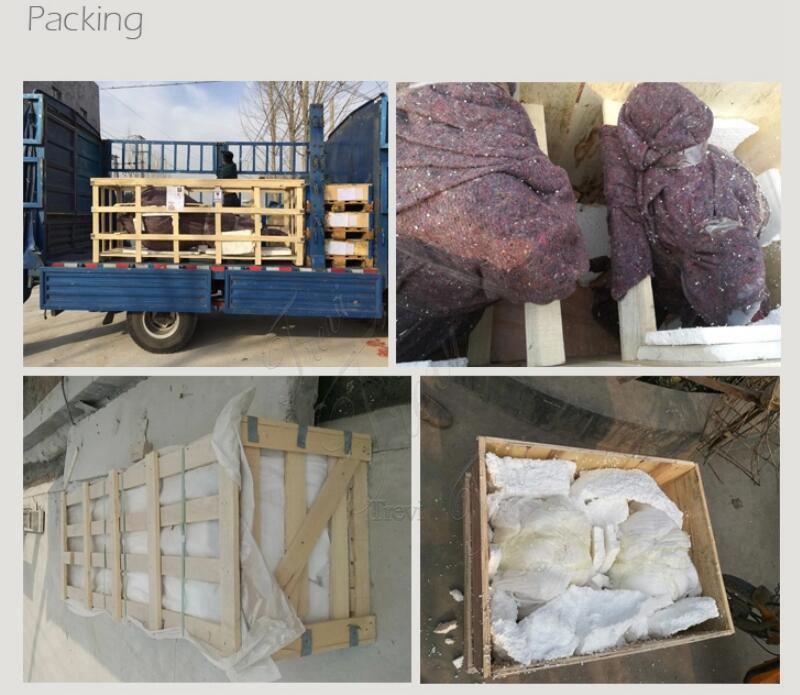 Our Advantages
Firstly, this hand-carved white marble planter is made of grade A stone materials, with fine particles and good texture. Secondly, the high polished surface of the flowerpot is very smooth, which you can clearly feel it. Thirdly, if the customer thinks the flowerpot is too heavy, our master can hollow out part of the marble planter to reduce the weight according to your needs. At last, we get great feedback from most of our customers.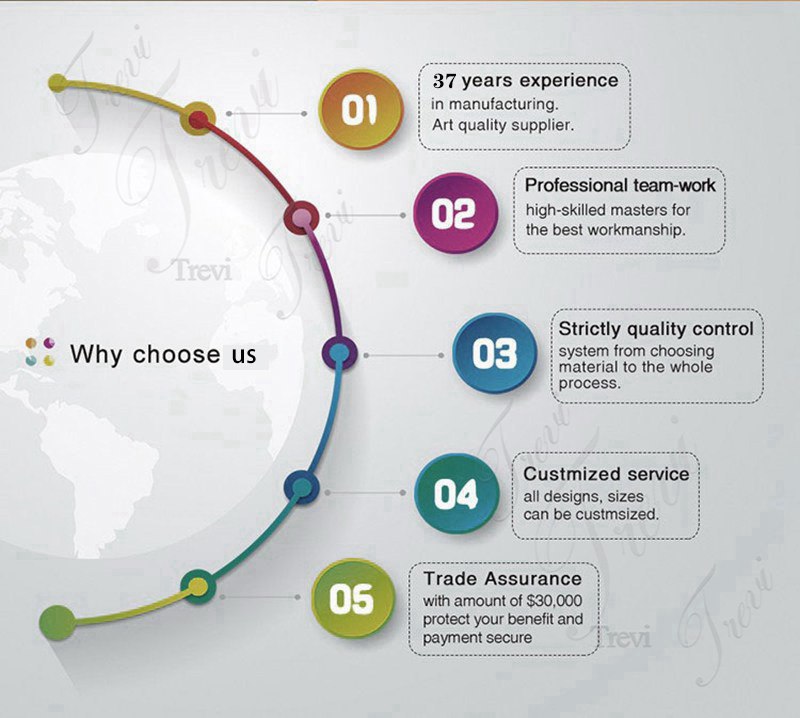 Choose Trevi Art Sculpture, and find your favorite marble planters!