Italian Marble Gazebo Introduction:
The Italian gazebo with a wrought iron dome is a classic design of large marble gazebos. It is made of natural beige marble stone and the dome is wrought iron. This gazebo is a typical Italian gazebo, which is also the style preferred by many customers. The color of this gazebo is very retro and classic, so many customers buy this gazebo used in the wedding scene or garden decorations. The Italian gazebo has eight marble columns and a round iron top, what's more, there are several hand-carved marble bench and beam. All of these parts would add more beauty and practicality to this gazebo. We also leave an entrance for people. The size of the entrance door could make according to your height.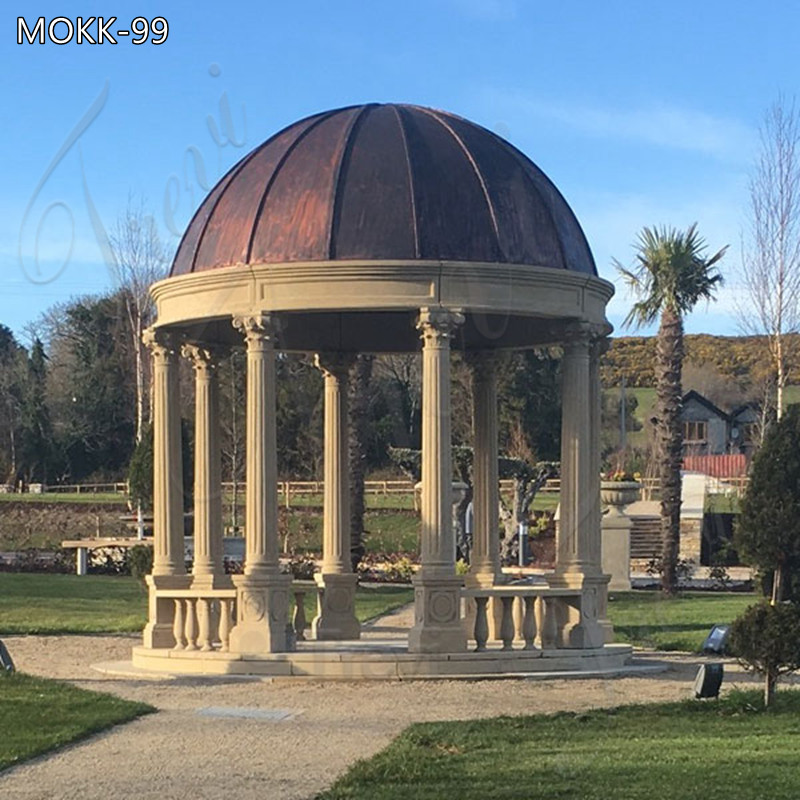 Use of High-quality Raw Materials:
The marble gazebo we made is made of high-quality marble materials. This Italian gazebo looks very gorgeous and beautifully crafted. First of all, this is because we have long term cooperation with marble suppliers and our factory aims to use good quality raw materials to make high-quality marble products for our customers. Secondly, our gazebos are hand-carved from a single block of stone, and we do not use spliced marble to save cost and thus harm our customers' interests. If you need, we also welcome customers to visit our factory, and we believe you would be very satisfied with our marble products.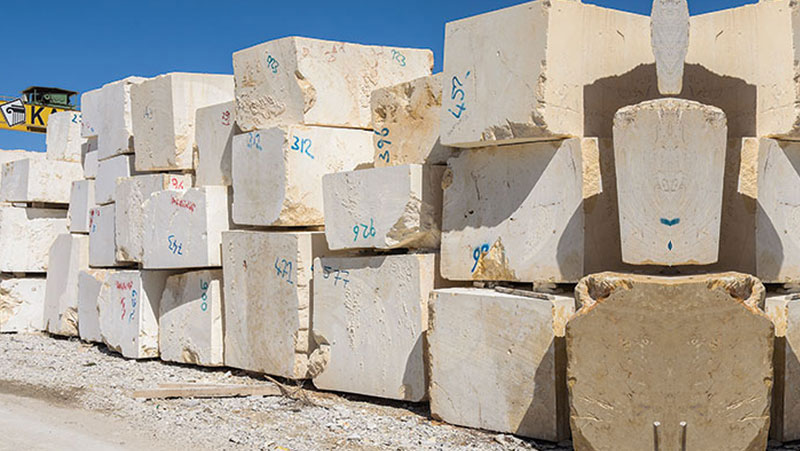 Customized Service:
We are a marble sculpture-making factory with nearly 40 years of experience. Our customized service is very distinctive and has been widely praised by our customers. On the one hand, there are countless shapes of gazebo available in our factory, whether it is a Chinese-style gazebo, European-style gazebo, luxury large gazebo, common hexagonal gazebo, octagonal gazebo, etc., we could meet your requirements. Of course, the color and shape of the iron top could also be customized. On the other hand, if you do not see what you're looking for, or if you simply want to submit your own inspiration photo or architectural shop drawings we could bring your dreams to reality regardless of the scope of the project.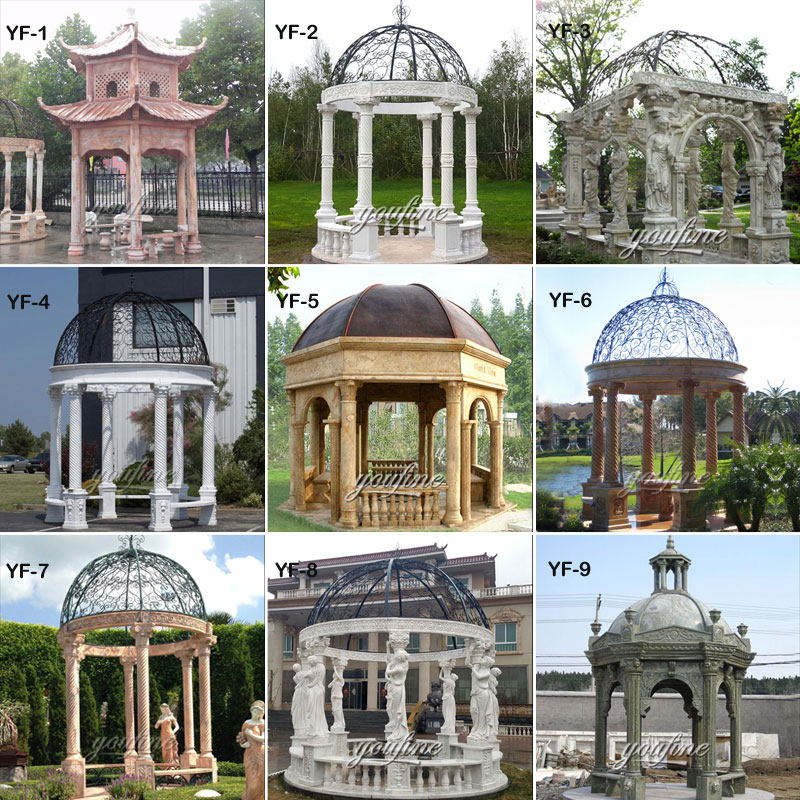 The Advantages of Making Marble Gazebos:
Our factory has rich experience in making and exporting marble gazebos. First of all, we would provide professional installation guidance to our customers and patiently help them to install the gazebo smoothly. Many customers who have bought gazebos from our factory are very satisfied with our service. Secondly, our gazebos are made with reinforced design, which could ensure the stability of the gazebo and its long-lasting placement outdoor. Finally, our service doesn't stop after you receive the goods, we would still answer any questions you may have about the product. In short, we could provide you with a comprehensive service as well as produce high-quality and beautiful marble gazebos.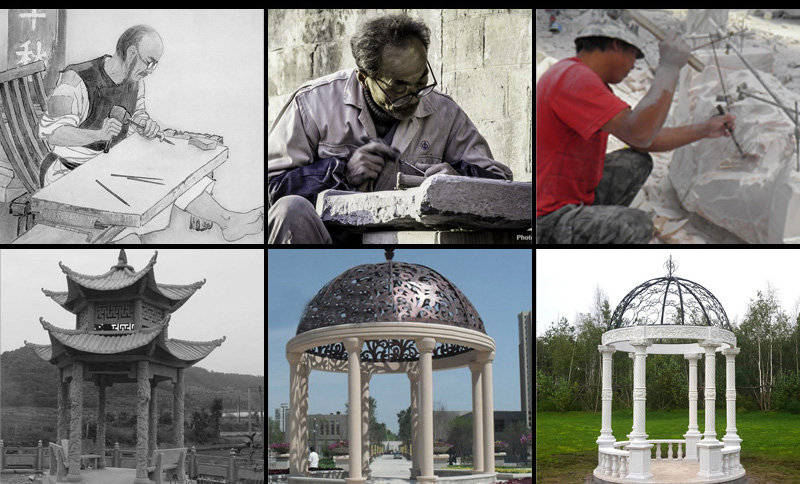 If you have a request, please contact us for a price. We are a direct factory so we could give you a preferential price if you buy our marble gazebo.