Details Of Marble Gazebo
This outdoor decor antique marble gazebos with a round dome are made of an intricately detailed beige great marble and decorated with eight breathtaking beautiful half-naked ladies. The roof of the antique marble gazebo is displayed with a round wrought iron dome to create an elegant look. It is hand-carved by our artists and is popular among our customers.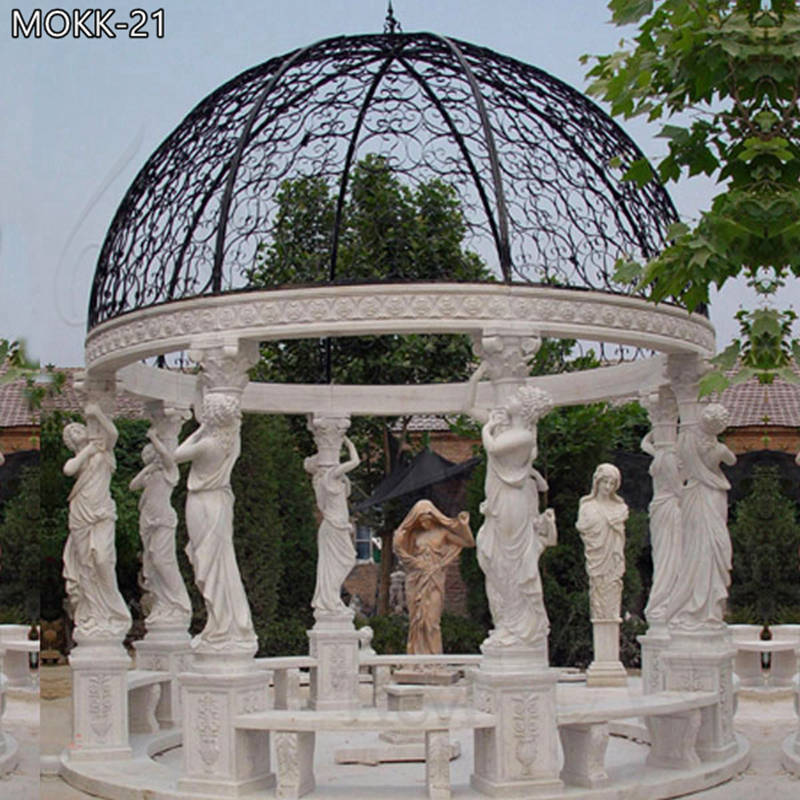 Professional Hand-carved Artists
Our marble gazebos are made by our professional hand-carving artists. Most of them come from Quyang, the home of sculpture in China, and many of them have been learning professional carving techniques since childhood. This enchanting structure of the outdoor yard decor antique marble gazebos with a round dome is sculpted from great fine marble. and the marble gazebo is covered in ornately hand-carved leaf and vine details besides the beautiful lady statues. and are highly collectible.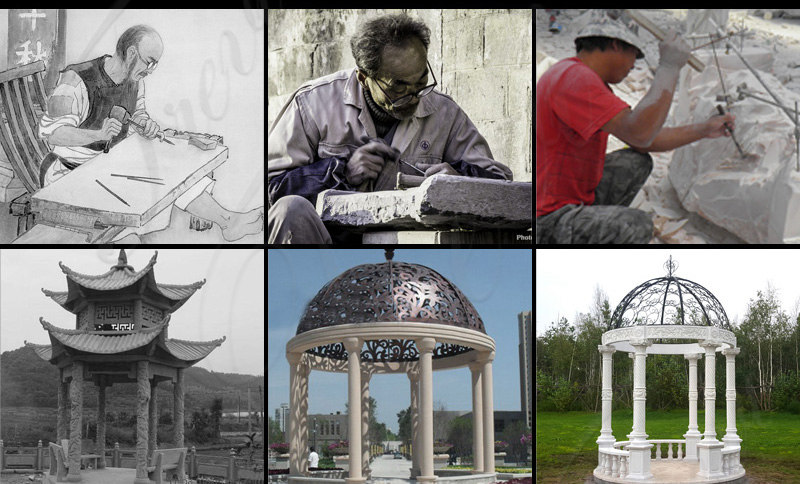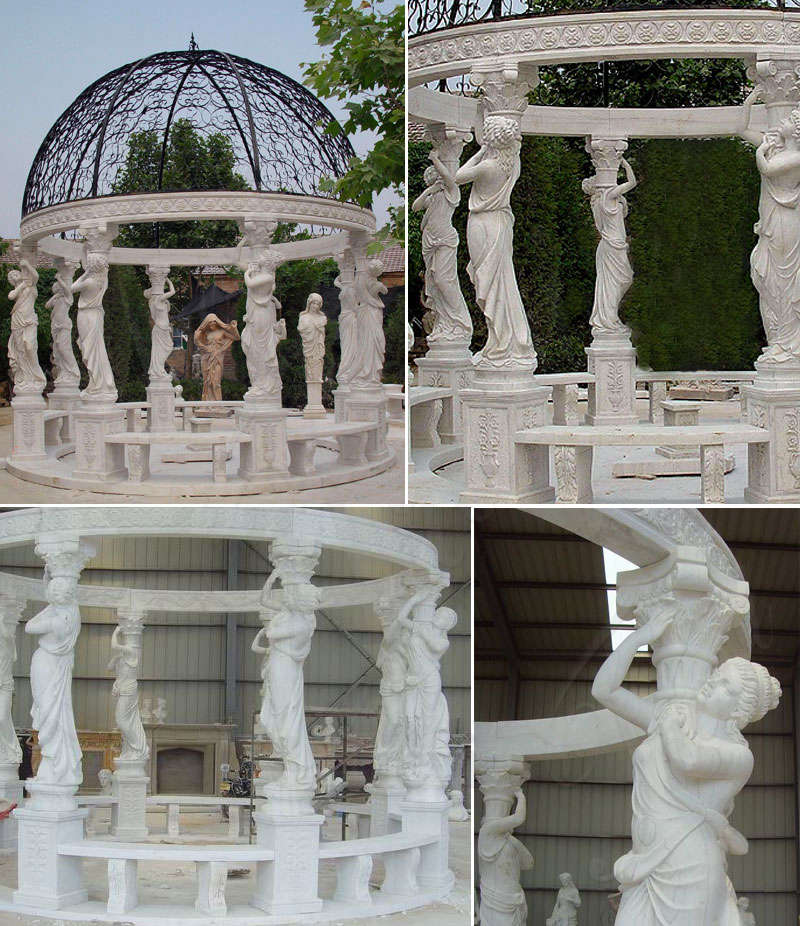 High-quality Marble Materials
Our factory has its quarry. We have an abundance of marble resources and we have a wide range of marble materials and colors to choose from. It is worth mentioning that our factory stocks marble materials that are scarce in the market. If you need it, we could make a bespoke one-of-a-kind sculpture for you. What's more, the marble we use to make our sculptures are of high-quality raw material and at the same time, our prices are very reasonable.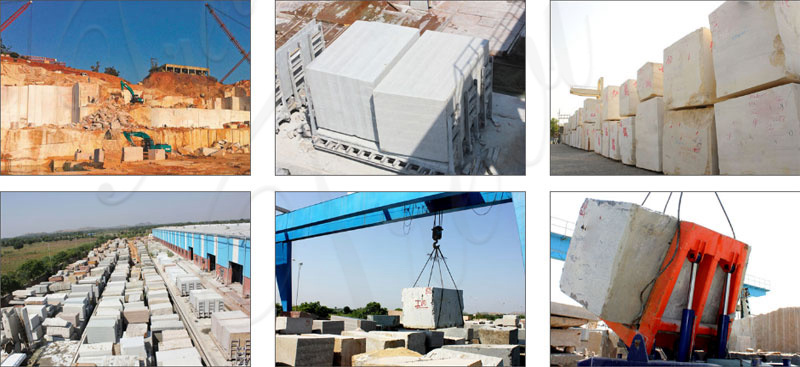 Customized Service
One of the greatest advantages of our factory is that we offer a professional customization service. For one thing, we could change the material, color, and shape of the sculpture to suit your needs. We have a wide range of marble gazebos for you to choose from, for example, Chinese gazebos, Italian gazebos, hexagonal gazebos, etc. On the other hand. If you do not see what you're looking for, or if you simply want to submit your own inspiration photo or architectural shop drawings we could bring your dreams to reality regardless of the scope of the project.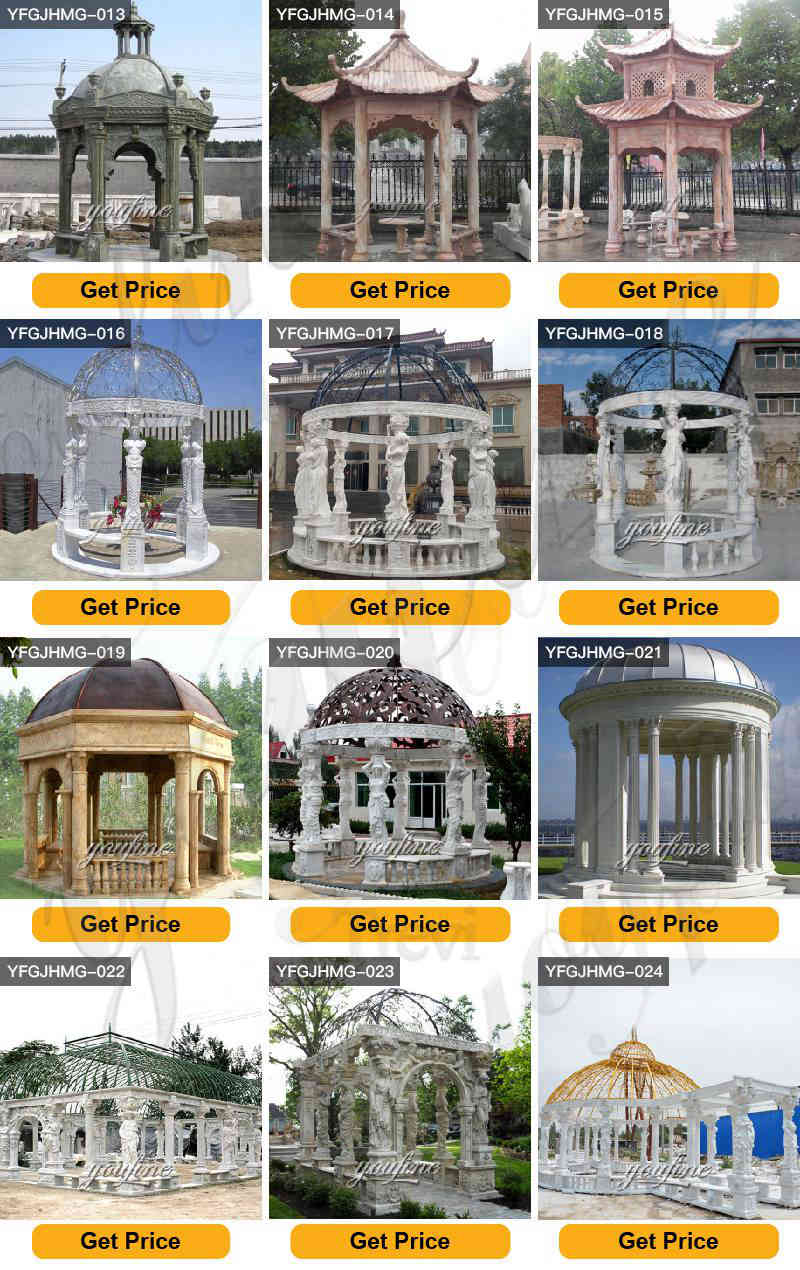 We could provide you the high-quality marble gazebos at a favorable price for you. Please contact us for more details, we are ready to serve you at any time.