Marble Bench Introduction
This white marble bench for the garden was carved by YouFine's professional artists. It is beautifully shaped and it is a double bench. Carved from high-quality white marble, this bench is of great ornamental and artistic value. What's more, this bench is generally customized for two people, and its armrests are carved with two white swans, which look very exquisite. Of course, you can carve any kind of sculpture according to your preference. In addition, we can see in the backrest of the bench carved with beautiful carvings, that there are two swans in the center. All these add a lot of beauty to this marble bench. If you put a marble bench in your garden, it will add atmosphere to your garden.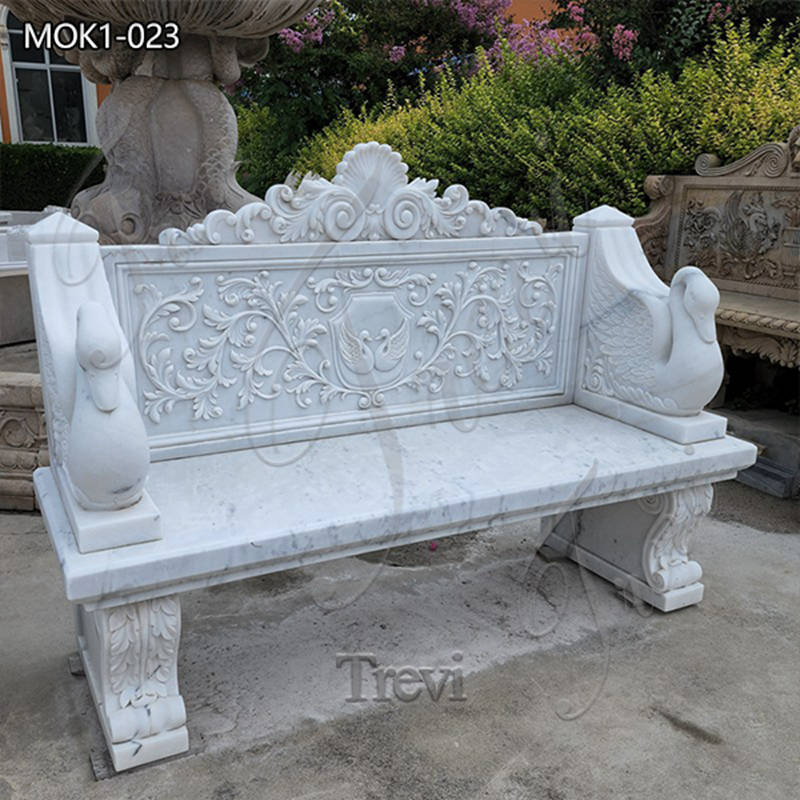 Rich Marble Material
YouFine is a powerful marble sculpture supplier, and our factory has numerous orders exported to various countries and regions in the world every year. This beautiful marble bench sculpture is carved out of white grade A marble material. In addition, YouFine also makes many marble benches for customers, which are made of various kinds of stone and are very diverse. It is worth mentioning that YouFine has recently purchased a batch of rare marble material, and the benches carved out of this marble material are so beautiful that they can even be placed in palaces and other high-end places as decoration.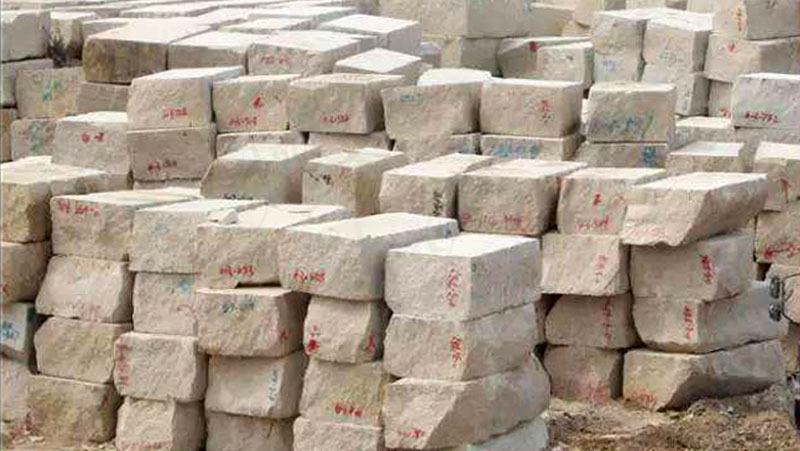 More Options for Marble Bench
This white marble bench for two is a standard bench style, usually carved with beautiful carvings and decorated with various animal or figure sculptures. In addition to this style, we have many different styles of marble benches, including marble single benches, yellow marble benches, simple marble benches, and arched marble benches. In addition, we offer marble benches in a variety of materials, so you can choose the most cost-effective marble material according to the needs of the place you are placing it. Finally, the drawings on our benches are supported by customization, and you can provide the pattern or message you want to engrave anywhere on this bench. Trust YouFine to meet all your needs.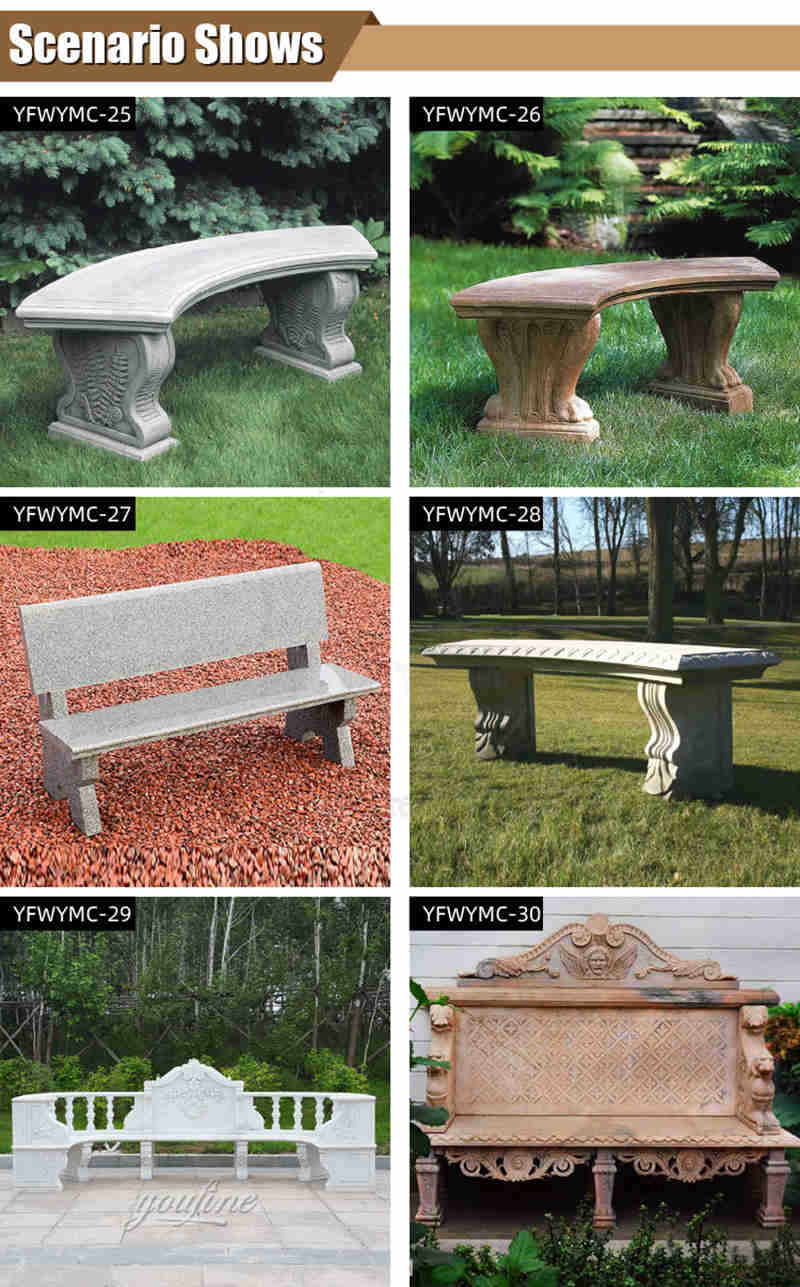 Advantages Of YouFine To Make This Marble Bench
YouFine has great experience in making this marble bench our factory is the best at making marble sculptures. On the one hand, YouFine has the most professional marble carving artists who have professional skills in marble carving, and many of them come from Quyang, the hometown of carving in China. As they have learned professional marble carving skills since they were young, they are very skilled in marble carving and the marble sculptures they produce are very exquisite. On the other hand, YouFine has a professional design team that can provide design solutions for customers at any time according to their wishes. Our designers not only give beautiful solutions but also have high-cost performance.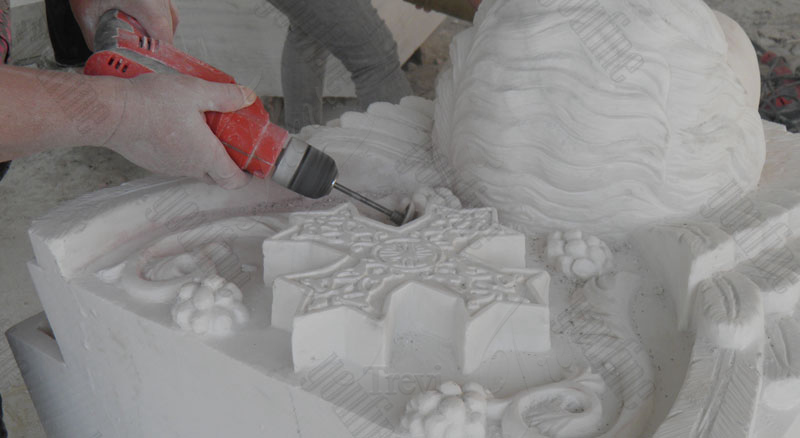 YouFine is a professional marble sculpture supplier, we can provide you with the most exquisite sculpture and the best service. If you need this exquisite marble sculpture, we are ready to welcome your inquiry.